Period of life:
227-215 mya
Countries: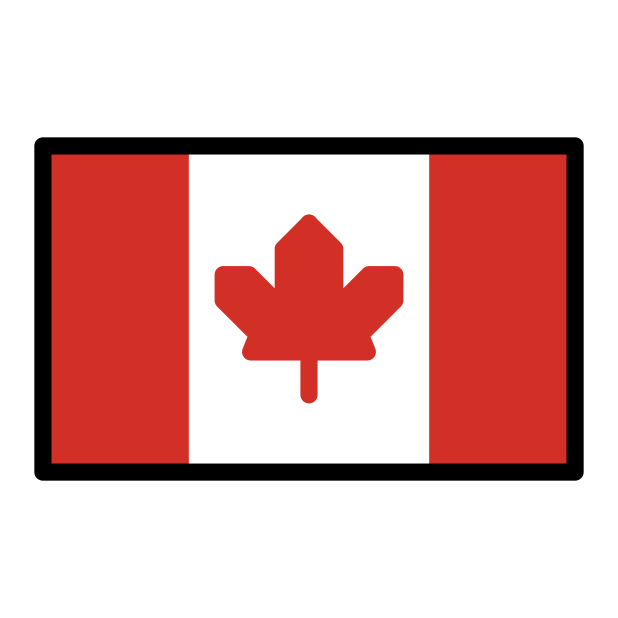 Canada...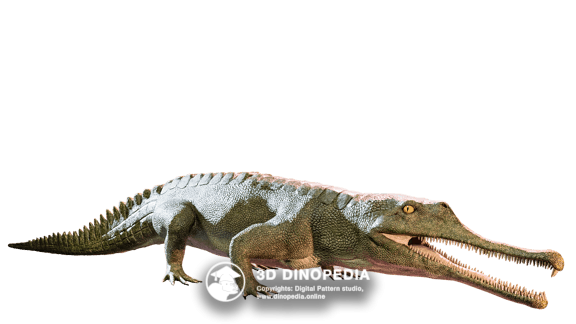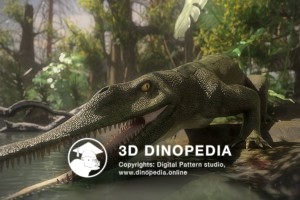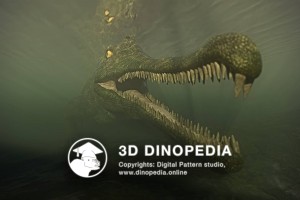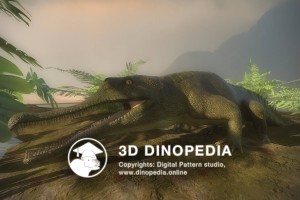 Meaning of the name: Wrinkled tooth
Rutiodon is a fossil genus of archosaurs from the order Phytosaurs. It lived during the Late Triassic period, around 220 million years ago. Rutiodon was one of the largest carnivorous animals in its habitat, reaching lengths of 3 to 8 meters. Like many phytosaurs, this predator strongly resembled a gharial, but its nostrils were located far back on the head, near the eyes, rather than at the tip of the snout as in its modern distant relatives. Rutiodon had enlarged front teeth and relatively narrow jaws, suggesting it primarily hunted fish, only occasionally attacking other animals. Like modern crocodiles, the back, sides, and tail of this phytosaur were covered in bony armored plates.
Open the doors to the captivating world of animals right now in our exciting app on the App Store!
INTERESTING FACTS
PUZZLES
HOME
3D MODEL "SKIN"
3D MODEL "MUSCLES"
3D MODEL "SKELETON"
VISION
NEIGHBORS
VOICE ACTING
AR - MODE
GALLERY
HISTORY OF DISCOVERIES
Other animals