Taxonomy:
Marine reptiles
Countries: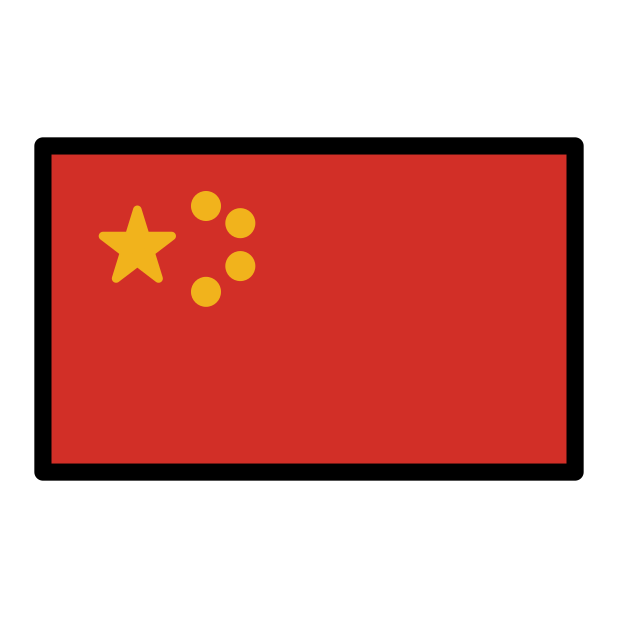 China...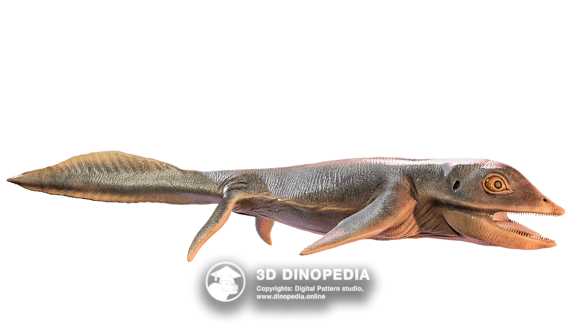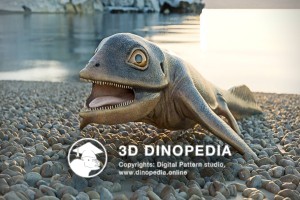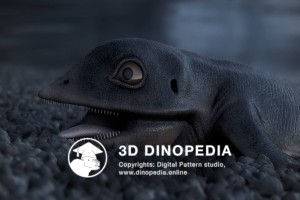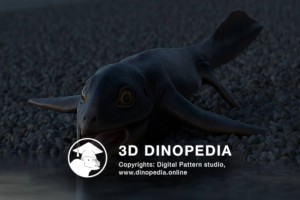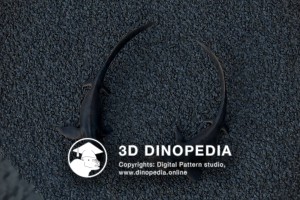 Meaning of the name: Short snout
Cartorhynchus is a genus of marine reptiles, the earliest ancestor of ichthyosaurs, which lived around 248 million years ago in the territory of present-day China. It was likely about 40-50 centimeters long and weighed less than half a kilogram when alive. Most of the bones in its forelimbs were small and widely spaced, indicating that the forelimbs formed flippers. Its hind limbs were reduced in size, another adaptation for marine life. Most ichthyosaurs had long beak-like snouts, but Cartorhynchus had a short snout like that of terrestrial reptiles. This reptile fed either by suction feeding on small animals or by crushing small aquatic invertebrates.
Open the doors to the captivating world of animals right now in our exciting app on the App Store!
INTERESTING FACTS
PUZZLES
HOME
3D MODEL "SKIN"
3D MODEL "MUSCLES"
3D MODEL "SKELETON"
VISION
NEIGHBORS
VOICE ACTING
AR - MODE
GALLERY
HISTORY OF DISCOVERIES
Other animals