Period of life:
251-247 mya
Countries: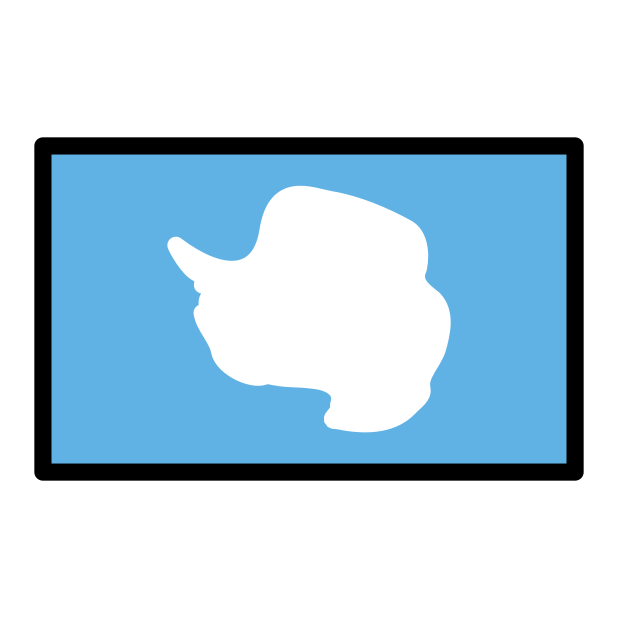 Antarctica...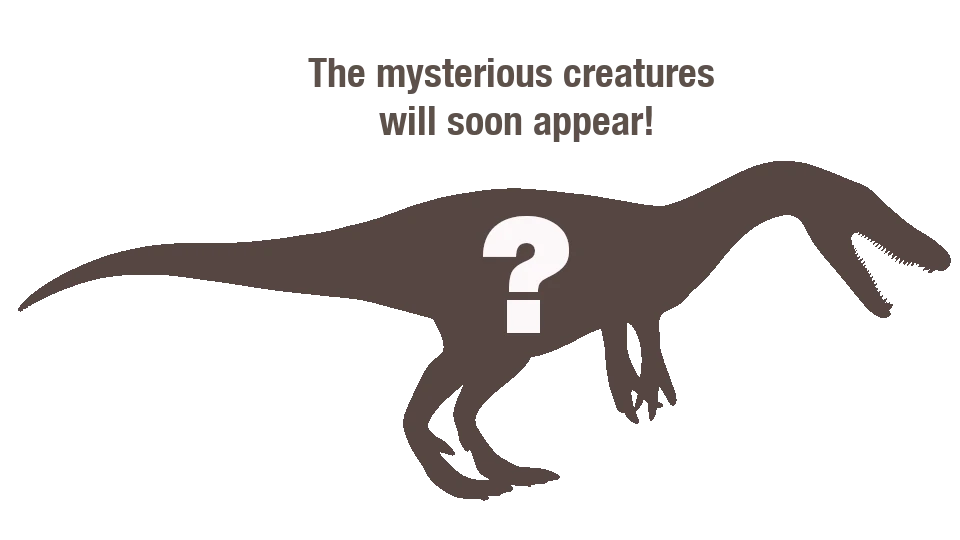 Meaning of the name: Tooth with three bumps
Thrinaxodon is one of the most studied cynodonts. It lived about 250 million years ago. Thrinaxodons can be considered ancestors of mammals, or at least they are very close to the true ancestors. These were carnivorous animals no longer than half a meter, combining features of both mammals and reptiles. Thrinaxodons likely had fur. The dentition suggests that it was a carnivorous animal, feeding mainly on insects, small herbivores, and invertebrates. One innovation of Thrinaxodon was the secondary palate - a complete cranial partition between the nasal passage and the throat. This allowed the small creature to chew without interrupting its breathing, which was an important milestone in the evolution of mammals, later changing their digestion and metabolic rate. Thrinaxodon's body structure was light, reminiscent of modern martens in proportions, with an elongated and highly flexible torso in the horizontal plane. Judging by the large eye sockets, Thrinaxodon likely hunted primarily at night.
Open the doors to the captivating world of animals right now in our exciting app on the App Store!
INTERESTING FACTS
PUZZLES
HOME
3D MODEL "SKIN"
3D MODEL "MUSCLES"
3D MODEL "SKELETON"
VISION
NEIGHBORS
VOICE ACTING
AR - MODE
GALLERY
HISTORY OF DISCOVERIES
Other animals