Period of life:
72–67 mya
Countries: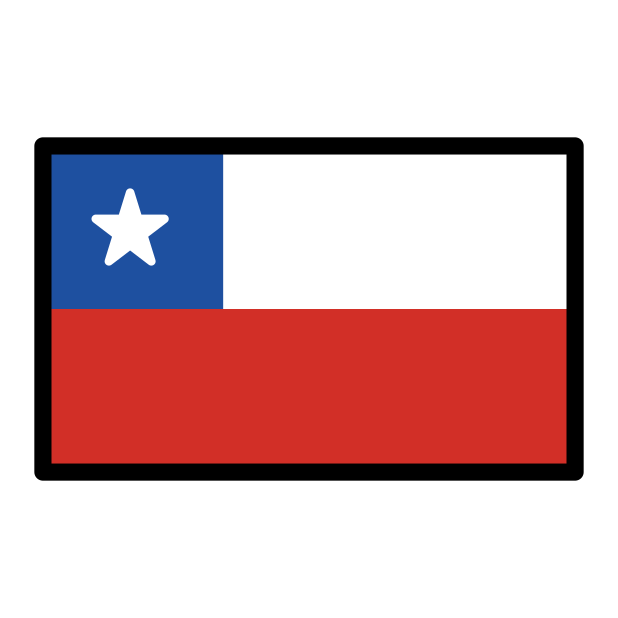 Chile...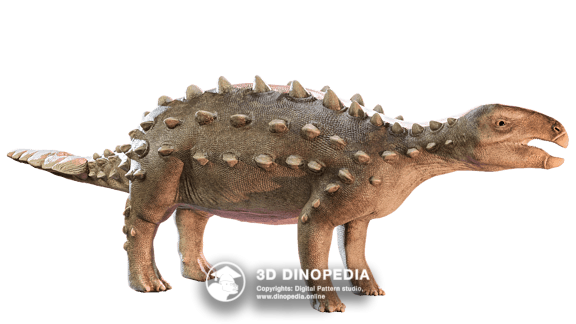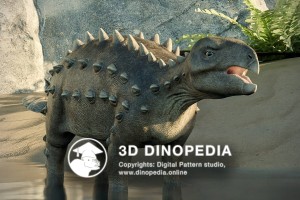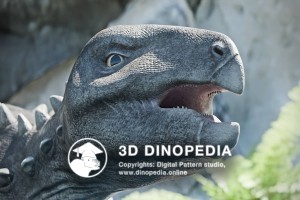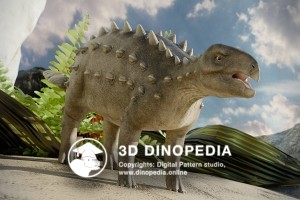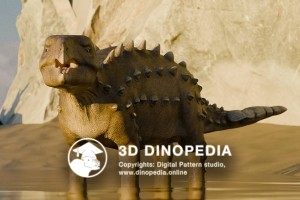 What the name means: "Covered tail", another possible name is "Stegosaur-like tail".
Stegouros is a genus of herbivorous bird-hipped dinosaurs from the ankylosaurian suborder, which lived about 70 million years ago in South America. The remains of this dinosaur are unique for several reasons. Thanks to the nearly complete preserved skeleton, scientists did not have to reconstruct it from scratch. It was a small two-meter-long dinosaur. Unlike other ankylosaurs, Stegouros did not have well-defined armor, but its body was already covered with numerous bony plates - osteoderms. The most notable part is the tail of Stegouros. It is quite short, twice as short relative to the body as in other ankylosaurs. The tail ends not with a club, but with several rows of fused osteoderms, similar to the dorsal plates of Stegosaurus. Most likely, these "blades" were more for deterrence than for defense, as the tail's length did not allow for much swinging.
Open the doors to the captivating world of animals right now in our exciting app on the App Store!
INTERESTING FACTS
PUZZLES
HOME
3D MODEL "SKIN"
3D MODEL "MUSCLES"
3D MODEL "SKELETON"
VISION
NEIGHBORS
VOICE ACTING
AR - MODE
GALLERY
HISTORY OF DISCOVERIES
Other animals