Period of life:
231-229 mya
Countries: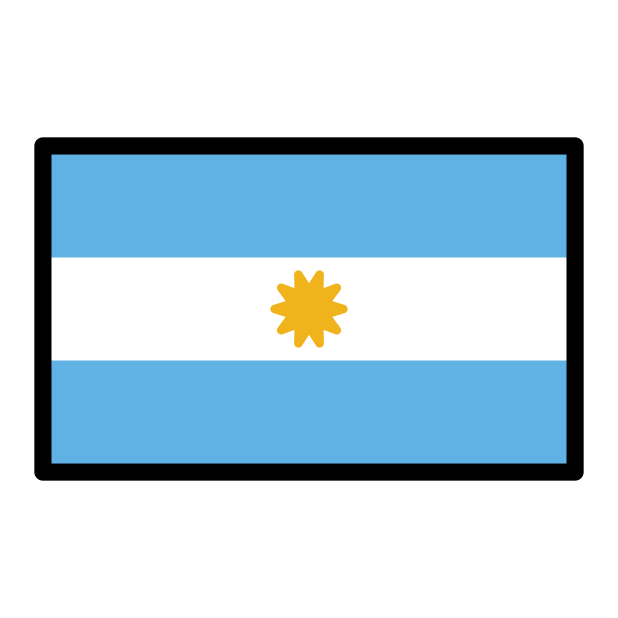 Argentina...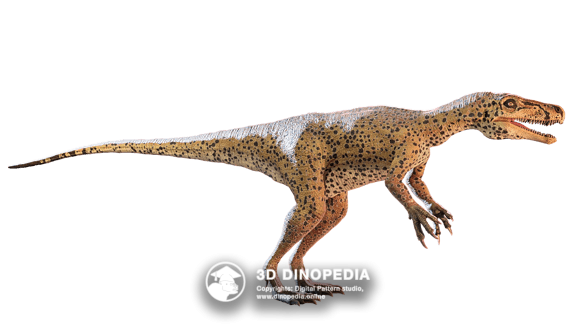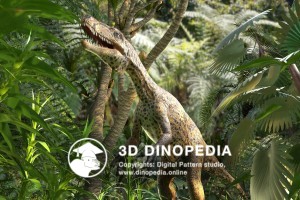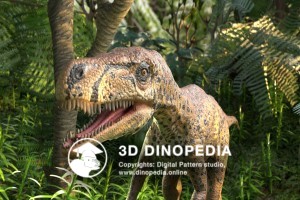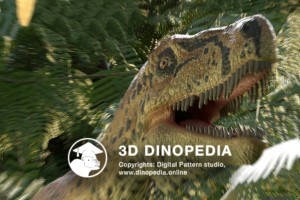 Meaning of the name: Lizard of Victorino Herrera
Herrerasaurus is one of the most primitive dinosaurs of the saurischian order, as evidenced by its large claws, teeth, and pelvic bone features. It is one of the oldest known dinosaurs that went extinct about 229 million years ago. This theropod had a slender body, reaching up to 6 meters in length, and a narrow elongated head. Herrerasaurus moved on its hind legs, which were twice as long as its front legs. The strong fingers of its front legs were equipped with large curved claws, making it easier to catch prey.
Thanks to the sliding joint of the lower jaw with the upper jaw, Herrerasaurus easily tore off the flesh of its victims with its teeth. It hunted smaller vertebrates and competed with other theropods known from the same deposits. It also served as prey for larger reptiles, as evidenced by the tooth marks found on its bones.
Open the doors to the captivating world of animals right now in our exciting app on the App Store!
INTERESTING FACTS
PUZZLES
HOME
3D MODEL "SKIN"
3D MODEL "MUSCLES"
3D MODEL "SKELETON"
VISION
NEIGHBORS
VOICE ACTING
AR - MODE
GALLERY
HISTORY OF DISCOVERIES
Other animals