Period of life:
78-76 mya
Countries: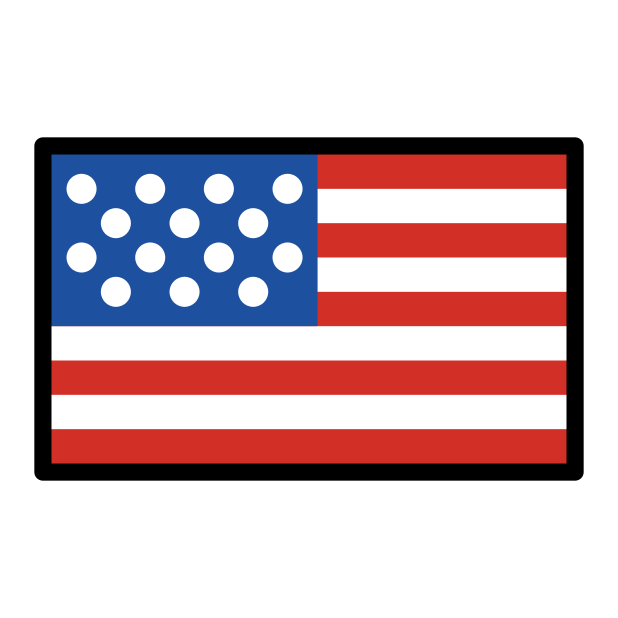 USA...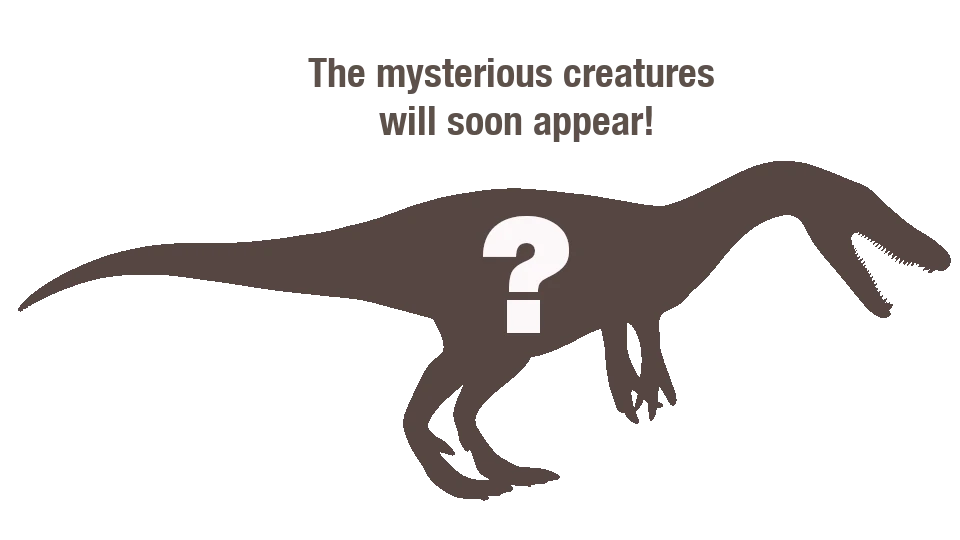 What the name means: Wounding Tooth
Troodon is a genus of small, feathered, lizard-hipped theropod dinosaurs from the troodontid family, living in the United States during the late Cretaceous period about 77 million years ago. Troodon was slightly longer than 2 meters and about the size of a seven-year-old child. It moved on its hind legs, while using its short front limbs to hold objects. Troodon was one of the most intelligent dinosaurs of its time. In terms of mental development, it was closer to modern birds than to reptiles.
Scientists believe that Troodon was covered with feathers to protect it from the cold, but this theory has not been confirmed. The large, sickle-shaped claws on its hind legs could inflict deep wounds. Troodon had excellent vision, which allowed it to see in twilight conditions. Therefore, these dinosaurs could have hunted in the evening when most other animals had poor vision. The troodontid family had many diverse and successful predators that could cope with any adversity and adapt to all changes. The only thing they could not survive was the great Cretaceous-Paleogene extinction, but that is another story altogether.
Open the doors to the captivating world of animals right now in our exciting app on the App Store!
INTERESTING FACTS
PUZZLES
HOME
3D MODEL "SKIN"
3D MODEL "MUSCLES"
3D MODEL "SKELETON"
VISION
NEIGHBORS
VOICE ACTING
AR - MODE
GALLERY
HISTORY OF DISCOVERIES
Other animals