Period of life:
129-122 mya
Taxonomy:
Sauropodomorphs
Countries: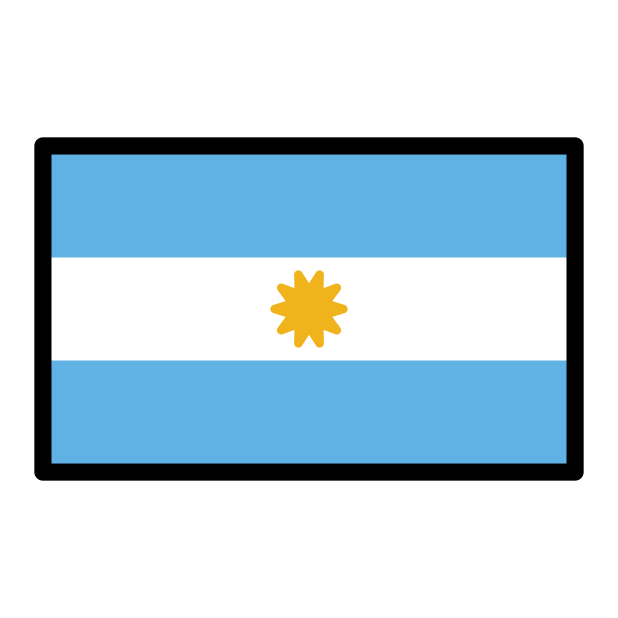 Argentina...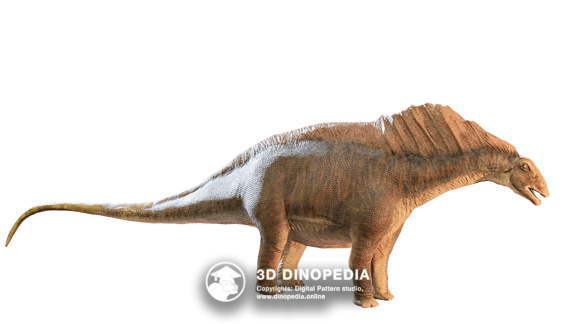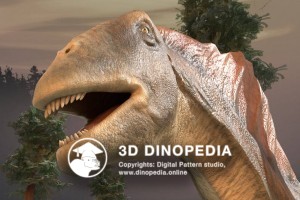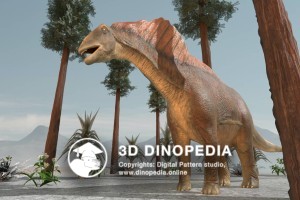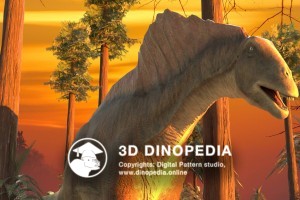 What the name means: Lizard from the La Amarga Canyon
Amargasaurus was a relatively small sauropod from the very unusual family of Dicraeosauridae. It lived about 125 million years ago and is known from the Lower Cretaceous deposits of Argentina. The most striking feature of this reptile was the anomalously high, upward-projecting neural spines on its neck vertebrae. These peculiar horns were bifurcated along their entire length. Most likely, a double skin sail was stretched between them.
Amargasaurus fed on tree ferns and young pines, moving on all four limbs. It's possible that Amargasaurus could stand on its hind legs to pluck leaves from tree tops or to ward off enemies. For defense, the dinosaur could use its thin, whip-like tail and sharp claws on its front limbs.
Open the doors to the captivating world of animals right now in our exciting app on the App Store!
INTERESTING FACTS
PUZZLES
HOME
3D MODEL "SKIN"
3D MODEL "MUSCLES"
3D MODEL "SKELETON"
VISION
NEIGHBORS
VOICE ACTING
AR - MODE
GALLERY
HISTORY OF DISCOVERIES
Other animals