Unleashing the Dinosaurs: A Comprehensive 3D Journey Into the Past!
Delve deep into the ancient world with our 3D Dinopedia app - your ultimate Paleontology Guide! Explore 171 stunning 3D models of prehistoric creatures, carefully designed to reveal their skeletal and muscular structure. Revel in engaging narratives by professional voice actors that bring the prehistoric era alive. Get ready to encounter history like never before!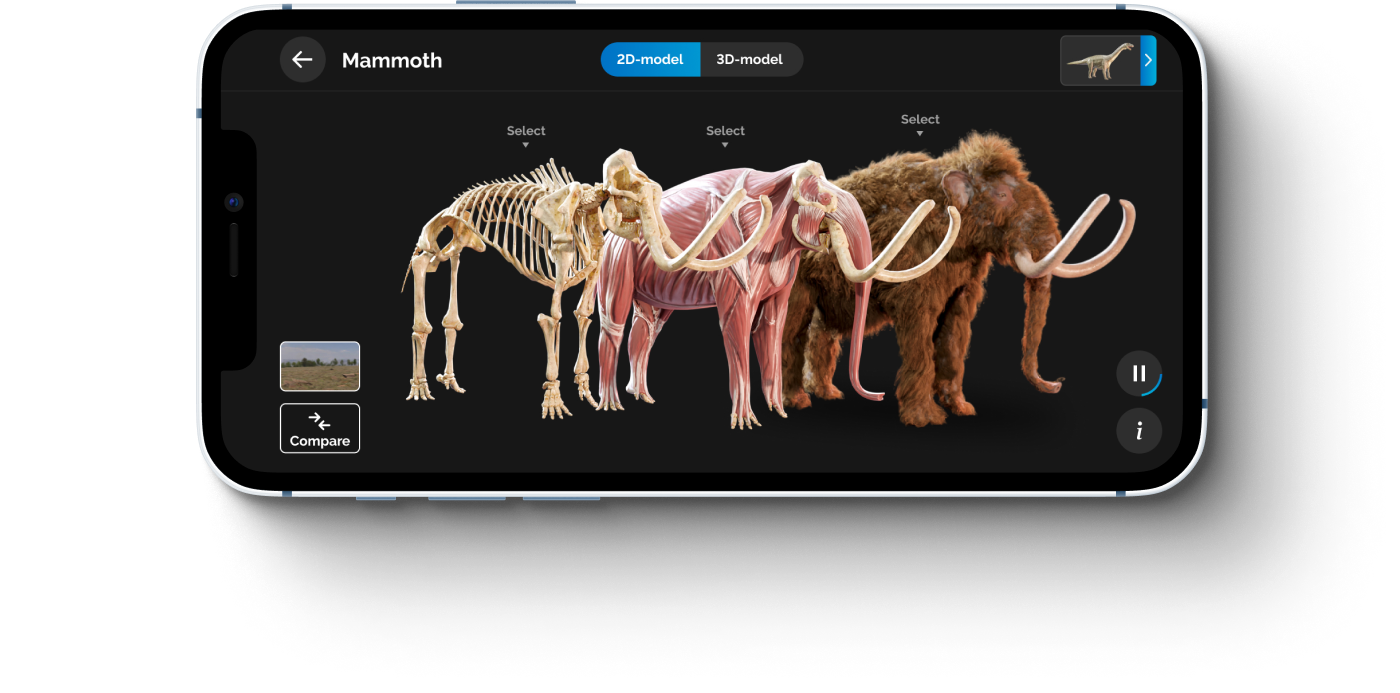 3D Dinopedia
Welcome to 3D Dinopedia, your all-in-one Paleontology Guide. Wander among 171 realistic 3D models of prehistoric creatures, studying their skeletal and muscular structure up close. Engage with expertly voiced articles and plunge into an immersive prehistoric universe. Explore 12 different prehistoric periods, ancient plants, the scientists who unearthed them, and more. Its time to see history from a whole new perspective!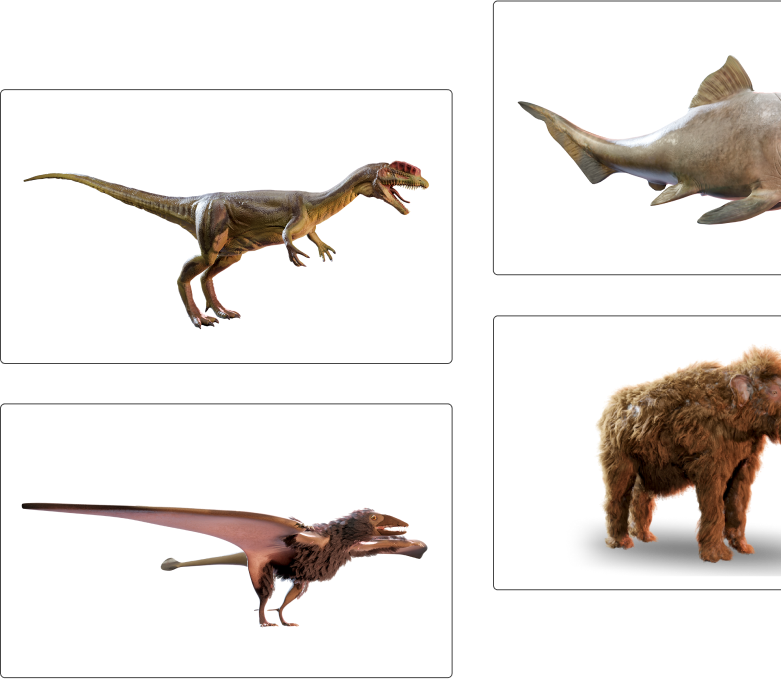 Explore prehistoric periods of dinosaur life
Choose any period, study information, maps, spin the globe in any direction, and witness the incredible spectacle of giant continents shifting and breaking apart into separate landmasses.
Compare dinosaurs
between themselves