Dinopedia
Encyclopedia of 3D dinosaurs. More than 100 dinosaurs, learn a lot of useful information about each species in text and audio formats, take pictures with ancient creatures anywhere - indoors or outdoors.
Millions of years ago, dinosaurs walked proudly on Earth. But no one has ever seen them. Now you have such an opportunity. Download the app right now!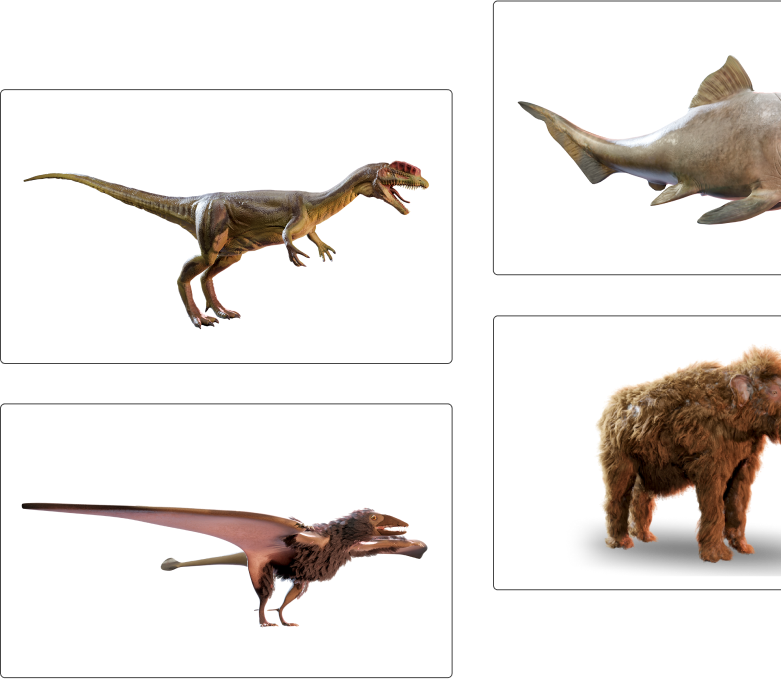 Explore the prehistoric periods of dinosaur life
Choose any period, study the information, map, turn the globe in any direction and watch an amazing picture of how giant continents start to move and break up into continents.
Triassic period
250-202 million years ago
Jurassic period
200-144 million years ago
Cretaceous period
145-65 million years ago
Era of Cenozoic
66 million years ago to the present
Compare dinosaurs
between themselves