Period of life:
237-227 mya
Taxonomy:
Marine reptiles
Countries: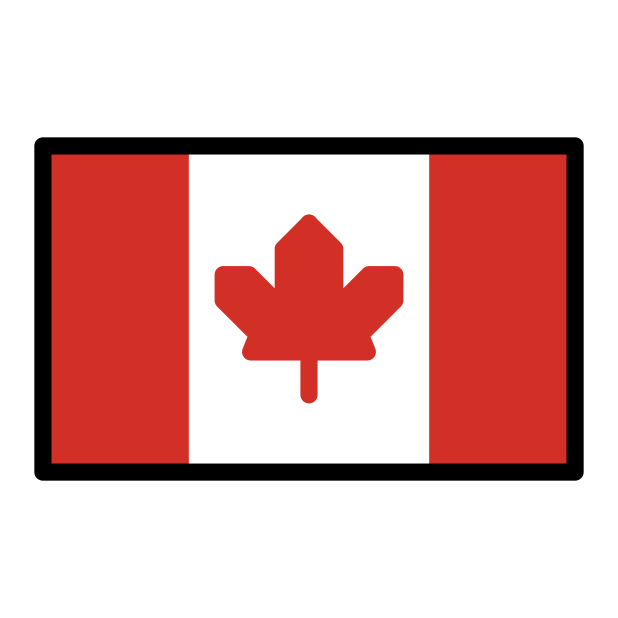 Canada...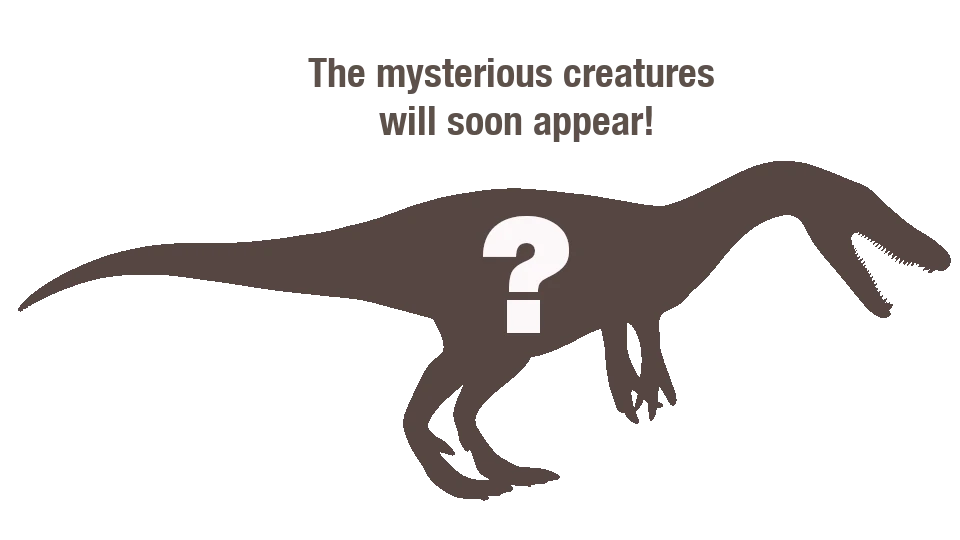 Meaning of the name: Lizard from the Shoshone Mountains
Shonisaurus is one of the largest Triassic ichthyosaurs, which lived in the ocean about 210 million years ago. This reptile was a true giant compared to other ichthyosaurs, growing up to 21 meters in length. It was the largest marine reptile ever to live on Earth. In terms of body size, Shonisaurus was closer to modern whales and sperm whales, but in appearance, it resembled fish. Along with its massive jaws, its skull was over 3 meters long, and all four flippers were nearly the same length. Shonisaurus was intimidating due to its size alone but, in reality, could not cause much harm. It had weak teeth, unable to crush bones, shells, and carapaces of aquatic animals. Paleontologists believe that Shonisaurus primarily ate small prey - fish and small reptiles. They may have ambushed their prey, trying to catch it off guard and swallow it whole. Shonisaurus had good vision in the dark, allowing them to hunt at night or at great depths where sunlight does not penetrate. They searched for prey at any time of the day. Maintaining energy in such a large body was not easy, so Shonisaurus spent most of its time hunting. Shonisaurus had a worldwide distribution. By the end of the Triassic, they inhabited all oceans, at least in the Northern Hemisphere.
Open the doors to the captivating world of animals right now in our exciting app on the App Store!
INTERESTING FACTS
PUZZLES
HOME
3D MODEL "SKIN"
3D MODEL "MUSCLES"
3D MODEL "SKELETON"
VISION
NEIGHBORS
VOICE ACTING
AR - MODE
GALLERY
HISTORY OF DISCOVERIES
Other animals