Period of life:
41-34 mya
Countries: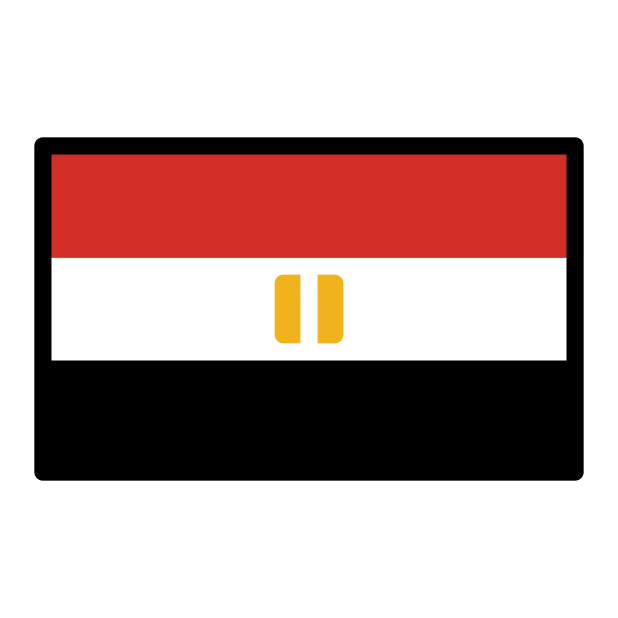 Egypt...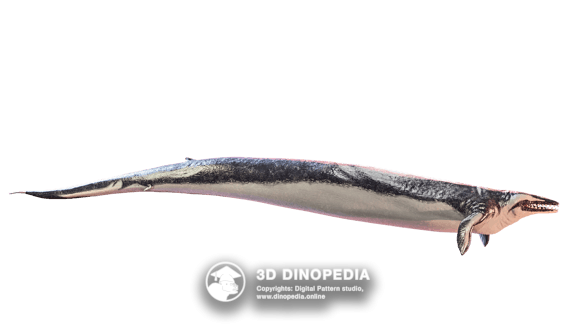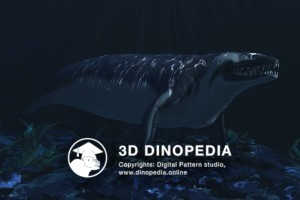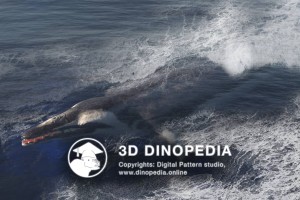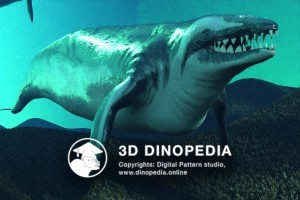 What the name means: King of Lizards
Basilosaurus was an ancient whale that lived in the territories of the United States, Africa, and Pakistan about 40 million years ago. These mammals inhabited almost all the warm seas of the planet and were likely the largest predators of their time. Basilosaurs attacked large prey, including other whales, such as Dorudon. Their bodies were much more elongated and narrow than any modern whale species. Another interesting feature is the presence of underdeveloped hind legs in Basilosaurs.
Open the doors to the captivating world of animals right now in our exciting app on the App Store!
INTERESTING FACTS
PUZZLES
HOME
3D MODEL "SKIN"
3D MODEL "MUSCLES"
3D MODEL "SKELETON"
VISION
NEIGHBORS
VOICE ACTING
AR - MODE
GALLERY
HISTORY OF DISCOVERIES
Other animals