Period of life:
215–207 mya
Countries: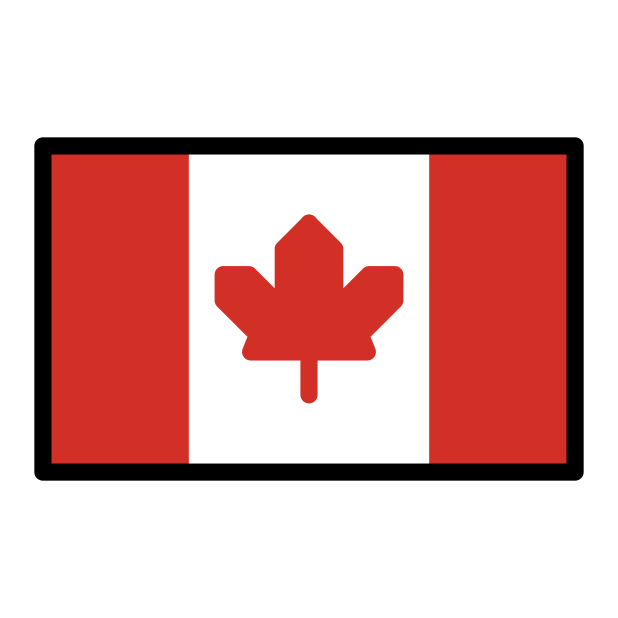 Canada...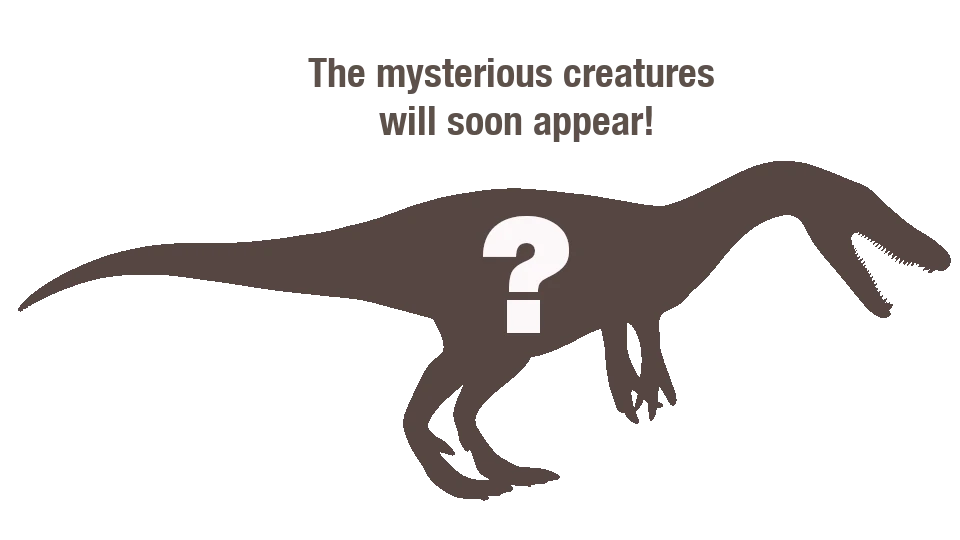 Meaning of the name: literally "chest imprint," used in the sense of "breastplate."
Typothorax is a genus of aetosaurs that lived during the Triassic period, around 210 million years ago. This reptile reached up to 2.5 meters in length, with a height of half a meter and weighing around 100 kg. Typothorax's armor was equipped with spikes along its edges, which were not capable of causing serious damage. Two spikes in the neck region stood out, reaching 5-10 centimeters in length. Typothorax also had spikes covering the lower part of its tail. Its hind legs were straight and positioned directly under its body, as indicated by the structure of the thigh and foot, while the front legs were slightly spread out to the sides. The structure of its limbs reveals it to be an extremely slow-moving animal. Judging by the structure of its teeth, the reptile's diet was very diverse; it could consume both plant and animal matter. Typothorax is not related to dinosaurs but, like all aetosaurs, is a distant relative of crocodiles.
Open the doors to the captivating world of animals right now in our exciting app on the App Store!
INTERESTING FACTS
PUZZLES
HOME
3D MODEL "SKIN"
3D MODEL "MUSCLES"
3D MODEL "SKELETON"
VISION
NEIGHBORS
VOICE ACTING
AR - MODE
GALLERY
HISTORY OF DISCOVERIES
Other animals