Period of life:
446-444 mya
Countries: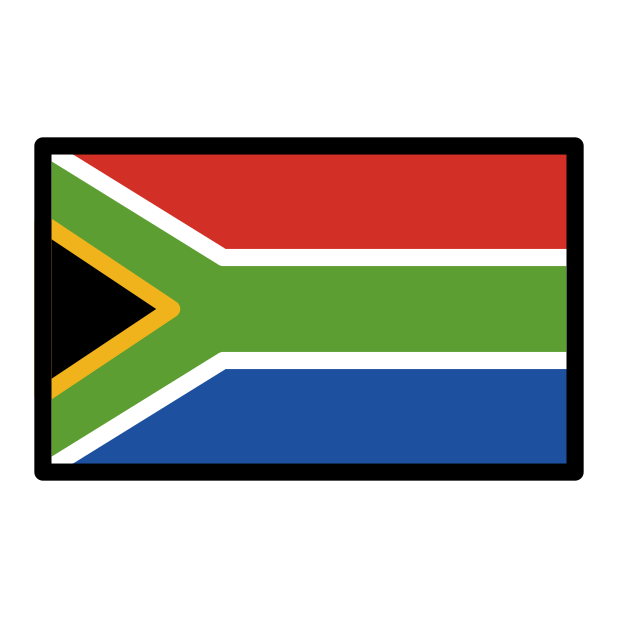 South Africa...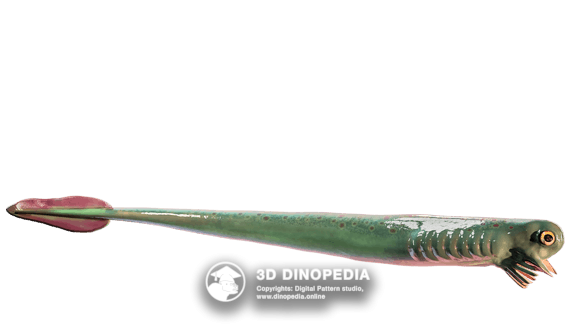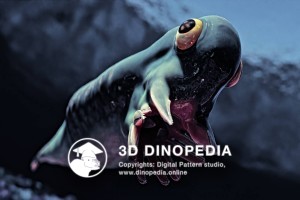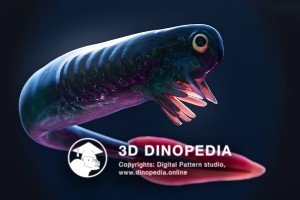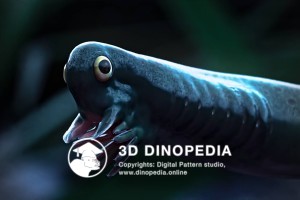 Meaning of the name: Promise
Promissum belongs to the genus of large conodonts, up to 40 cm in size, known from the Ordovician marine deposits of South Africa. Currently, the genus includes only one species, which is the type species. Similar to modern lampreys, Promissum had large eyes on the sides of its head, a primitive jawless mouth, but with mineralized teeth that became characteristic of conodonts. It also had a primitive backbone, and this animal probably looked like a small eel or a large worm. This conodont had no fins except for, perhaps, a small one on the tail. Scientists believe that this ancient chordate was a rather fast animal, reaching cruising speeds while swimming.
Open the doors to the captivating world of animals right now in our exciting app on the App Store!
INTERESTING FACTS
PUZZLES
HOME
3D MODEL "SKIN"
3D MODEL "MUSCLES"
3D MODEL "SKELETON"
VISION
NEIGHBORS
VOICE ACTING
AR - MODE
GALLERY
HISTORY OF DISCOVERIES
Other animals