Period of life:
121 - 119 mya
Countries: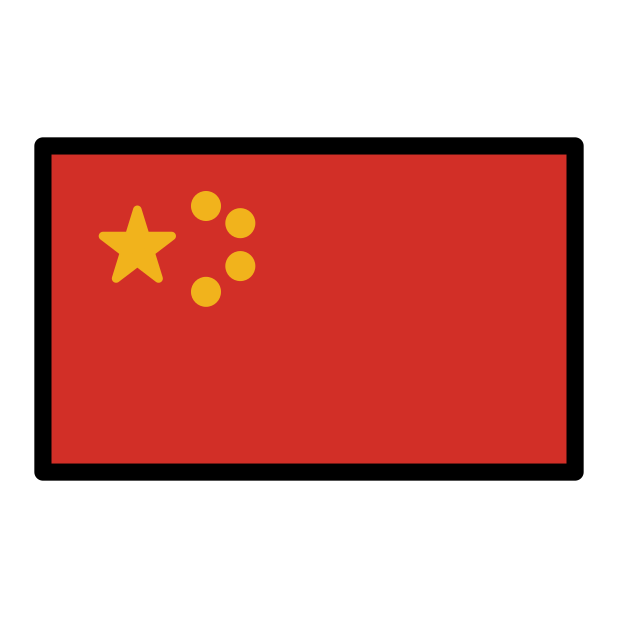 China...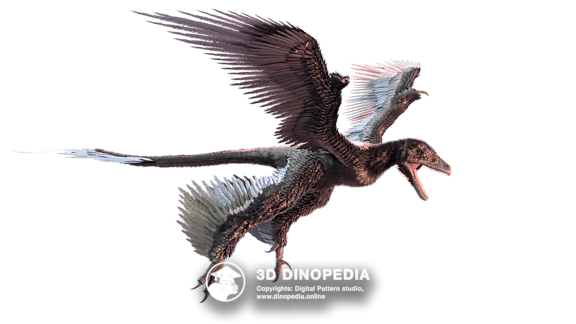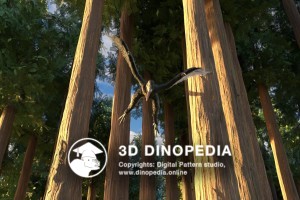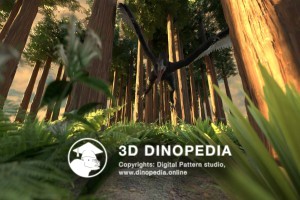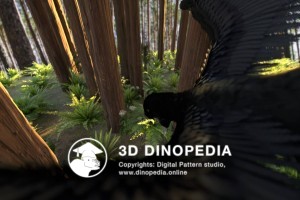 What the name means: Small Predator
Microraptor was a small dromaeosaurid from China that lived in the Early Cretaceous period about 120 million years ago. Its remains were found in July 1997 by a farmer in China and only reached the hands of scientists two years later.
Microraptor was one of the smallest known dinosaurs, reaching less than a meter in length and about 1 kg in weight. Moreover, it was among the first dinosaurs with discovered feather and wing imprints. Like Archaeopteryx, Microraptor is an important piece of evidence for the relationship between dinosaurs and birds. It had two sets of wings on its front and hind legs. Its legs were also covered in feathers, like modern birds. Scientists believe that Microraptor lived in dense forests, and trees were its main habitat. It could glide using all four limbs. According to recent research, Microraptors not only fed on birds but also ate them almost entirely.
Open the doors to the captivating world of animals right now in our exciting app on the App Store!
INTERESTING FACTS
PUZZLES
HOME
3D MODEL "SKIN"
3D MODEL "MUSCLES"
3D MODEL "SKELETON"
VISION
NEIGHBORS
VOICE ACTING
AR - MODE
GALLERY
HISTORY OF DISCOVERIES
Other animals