Period of life:
100-97 mya
Countries: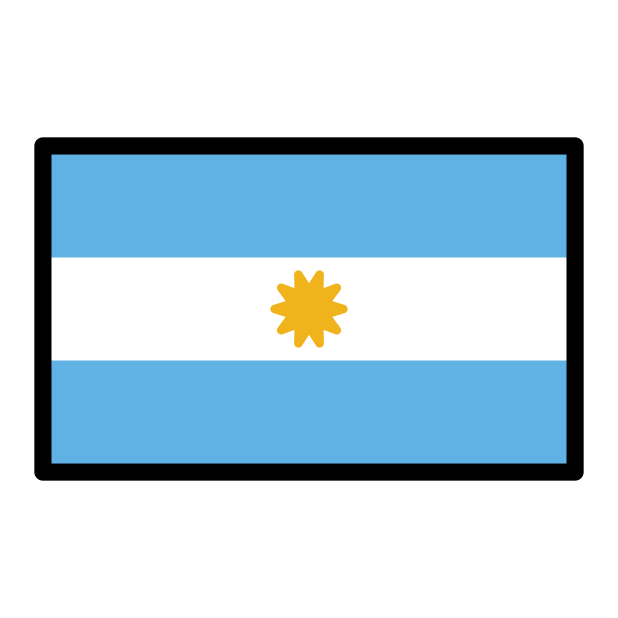 Argentina...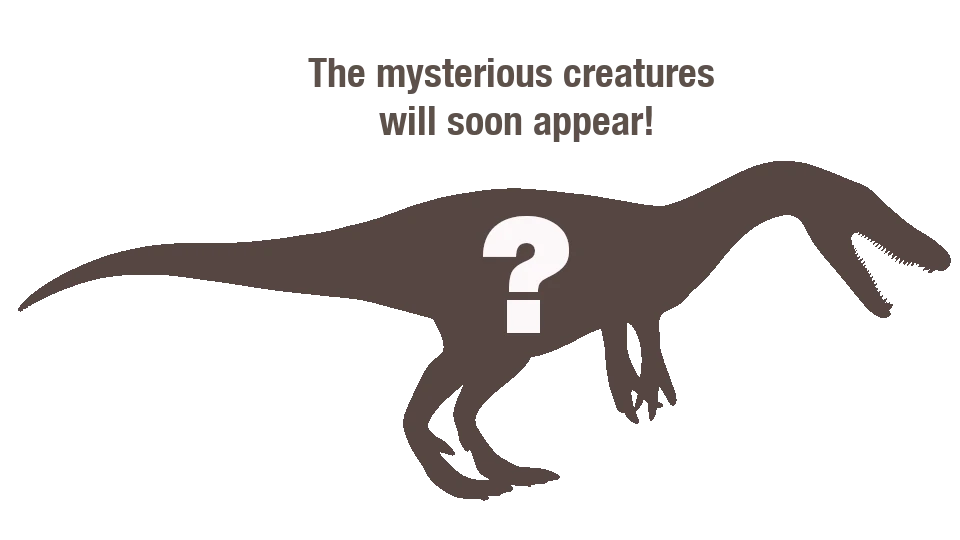 What the name means: "Chronop" (a character from the book "Stories of Chronops and Famovs" by Argentine writer Julio Cortázar)
Cronopio dentiacutus is a species of mammal that lived during the Cretaceous period in the territory of present-day Argentina. Fossils of this animal, consisting of teeth and a skull, were found in Patagonia, in the province of Rio Negro. Presumably, the species fed on insects, as the nuts and seeds favored by modern marsupials did not exist 90 million years ago. The creature's carnivorous preferences are also indicated by the shape of its teeth. Its unusual appearance: small size, squirrel-like body, elongated snout with long canine teeth, reminded many people of the charismatic character Scrat, the saber-toothed squirrel from the animated film series "Ice Age". However, paleontologists strongly doubt the presence of a long, bushy tail, as scientists found nothing besides the skull fragments.
Open the doors to the captivating world of animals right now in our exciting app on the App Store!
INTERESTING FACTS
PUZZLES
HOME
3D MODEL "SKIN"
3D MODEL "MUSCLES"
3D MODEL "SKELETON"
VISION
NEIGHBORS
VOICE ACTING
AR - MODE
GALLERY
HISTORY OF DISCOVERIES
Other animals