Period of life:
365-360 mya
Countries: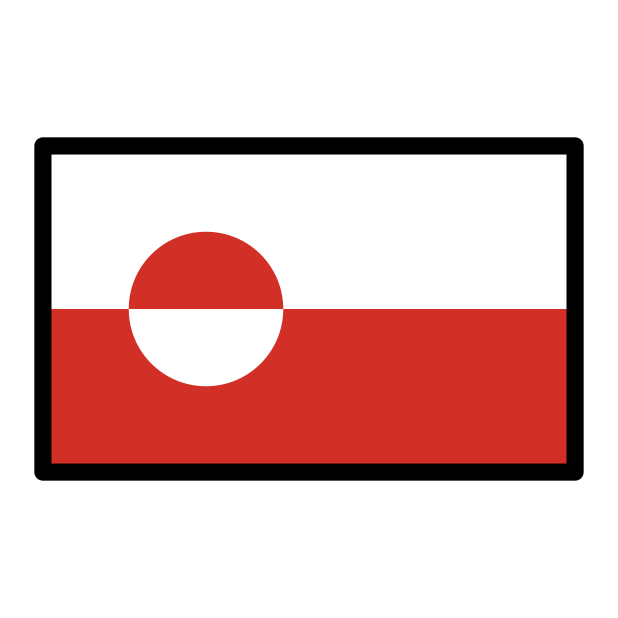 Greenland...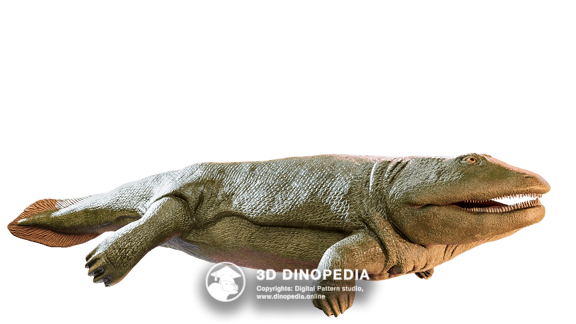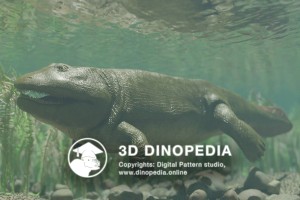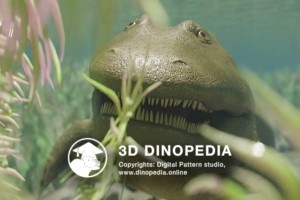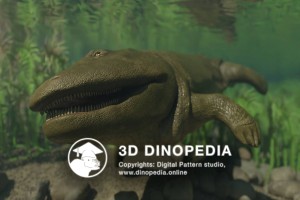 Meaning of the name: Fish roof
Ichthyostega is an extinct amphibian that spent most of its life in water but periodically ventured onto land, where it moved on its four limbs. It lived around 365 million years ago near the coast of Greenland. Ichthyostega is one of the key transitional links between fish and later amphibians.
Outwardly, it resembled a fish more than a primitive amphibian. It had a "fish-like" fin on its tail and reached up to about one and a half meters in length. Due to a combination of features, Ichthyostega can be characterized as a "fish with legs." On land, these creatures did not appear to hunt yet. They could not walk in the conventional sense - they could only crawl, scraping their belly on the ground. Nevertheless, they already had an amphibious lifestyle.
Open the doors to the captivating world of animals right now in our exciting app on the App Store!
INTERESTING FACTS
PUZZLES
HOME
3D MODEL "SKIN"
3D MODEL "MUSCLES"
3D MODEL "SKELETON"
VISION
NEIGHBORS
VOICE ACTING
AR - MODE
GALLERY
HISTORY OF DISCOVERIES
Other animals