Period of life:
424-419 mya
Countries: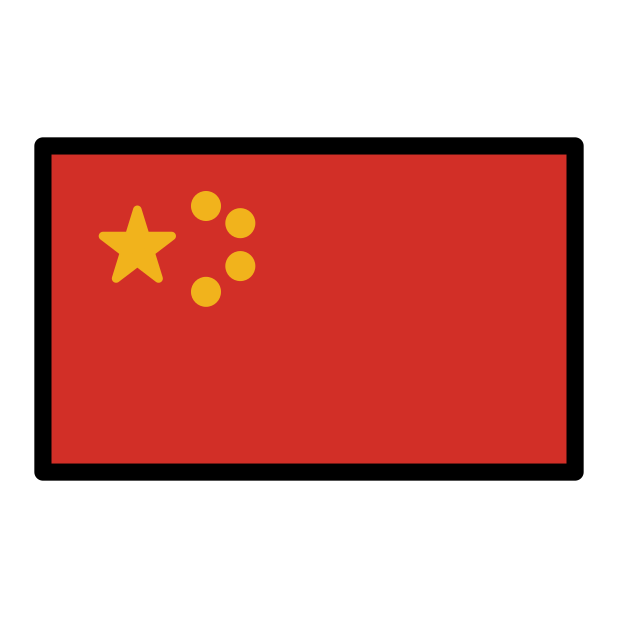 China...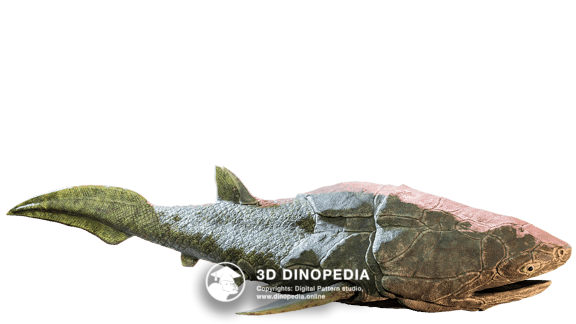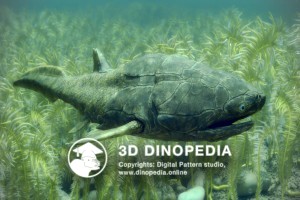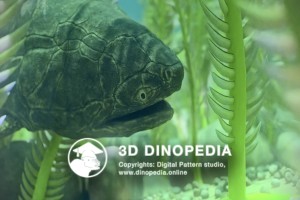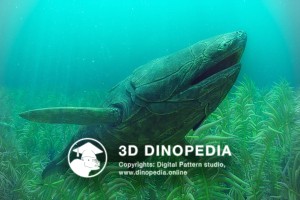 Meaning of the name: Full jaw
Entelognathus is a fossil fish that lived during the late Silurian period about 420 million years ago in what is now southern China. This fish was about 20 cm long, with a slightly flattened head, small eyes, and a strong bony "armor" on the front part of its body. The appearance of Entelognathus is quite typical for a placoderm fish. Judging by the body shape and degree of "armor," it led a benthic lifestyle, which is also quite characteristic of placoderm fish. The arrangement of most dermal bones in the skull of this vertebrate, as expected, has little in common with the pattern typical for bony fish. Nevertheless, this ancient fish occupies an intermediate position between placoderms and bony fish based on several important features. This fact indicates a very close relationship between these two groups. This fish or its closest relatives are likely the ancestors of all modern fish and terrestrial vertebrates, including humans.
Open the doors to the captivating world of animals right now in our exciting app on the App Store!
INTERESTING FACTS
PUZZLES
HOME
3D MODEL "SKIN"
3D MODEL "MUSCLES"
3D MODEL "SKELETON"
VISION
NEIGHBORS
VOICE ACTING
AR - MODE
GALLERY
HISTORY OF DISCOVERIES
Other animals