Period of life:
76-75 mya
Taxonomy:
Marginocephalians
Countries: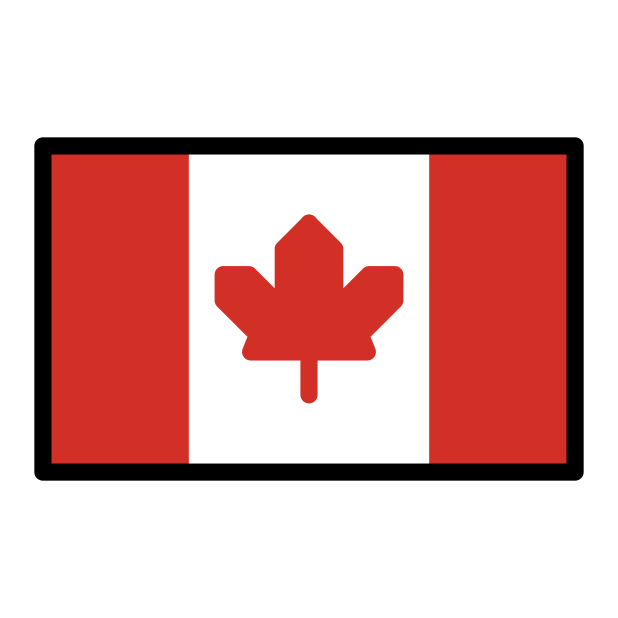 Canada...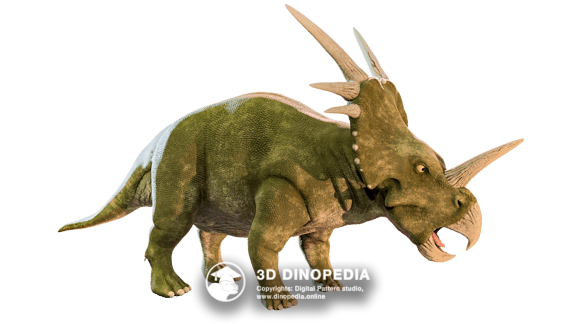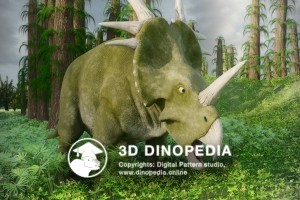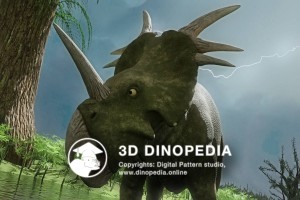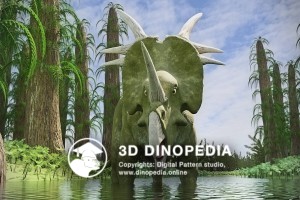 What the name means: Spiky lizard
Styracosaurus was a horned dinosaur that lived during the Cretaceous period in what is now modern-day Canada, 75 million years ago. This herbivorous dinosaur had four to six long parietal spikes, a jugal horn on each cheek, and one horn protruding from its nose, which could reach 60 centimeters in length. Some individuals had small hook-shaped protrusions and bumps on the back edge of their neck frill, similar to those of Centrosaurus, but smaller in size. Styracosaurus was a relatively large dinosaur, reaching a length of up to 5.5 meters and a height of just under 2 meters. It had four short legs and a bulky body, with a fairly short tail. Its skull featured a beak and shearing cheek teeth arranged in continuous dental batteries, suggesting that the animal would slice plants with its beak and then grind them with its teeth.
Open the doors to the captivating world of animals right now in our exciting app on the App Store!
INTERESTING FACTS
PUZZLES
HOME
3D MODEL "SKIN"
3D MODEL "MUSCLES"
3D MODEL "SKELETON"
VISION
NEIGHBORS
VOICE ACTING
AR - MODE
GALLERY
HISTORY OF DISCOVERIES
Other animals