Period of life:
76-75 mya
Countries: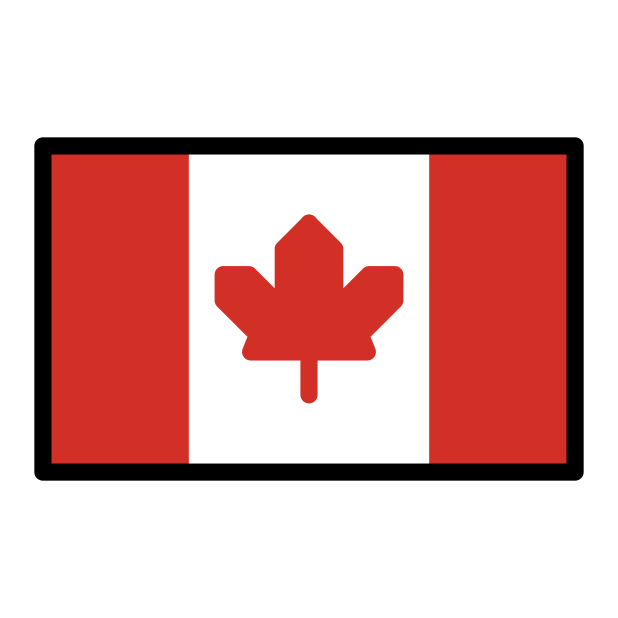 Canada...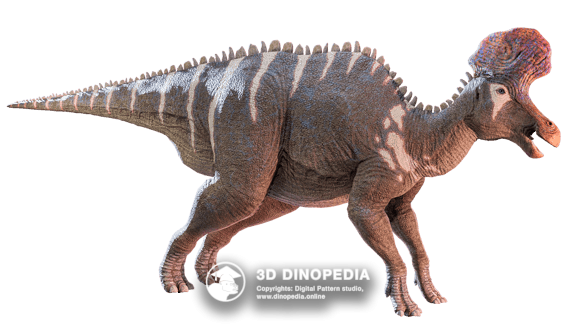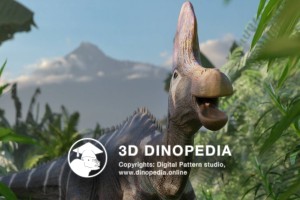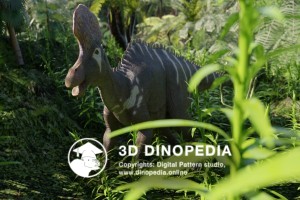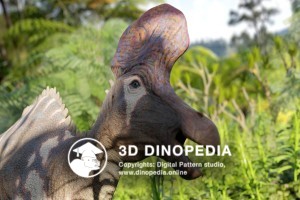 What the name means: Lizard of Lawrence Lambe
Lambeosaurus was a massive hadrosaurid with an ax-shaped crest on its head that lived in North America during the Campanian age of the Cretaceous period, about 75 million years ago. Many remains found in Canada, the United States, and Mexico have been attributed to this genus, but only two Canadian species are currently recognized as valid. This lizard, which reached up to 9 meters in length, could move on both two and four legs, as evidenced by preserved footprints. It had a long tail strengthened by ossified tendons. The front limbs had four fingers, three of which ended in hoof-like protrusions. However, it is assumed that the animal could use its front limbs to support branches while feeding.
Open the doors to the captivating world of animals right now in our exciting app on the App Store!
INTERESTING FACTS
PUZZLES
HOME
3D MODEL "SKIN"
3D MODEL "MUSCLES"
3D MODEL "SKELETON"
VISION
NEIGHBORS
VOICE ACTING
AR - MODE
GALLERY
HISTORY OF DISCOVERIES
Other animals