Period of life:
387-360 mya
Countries: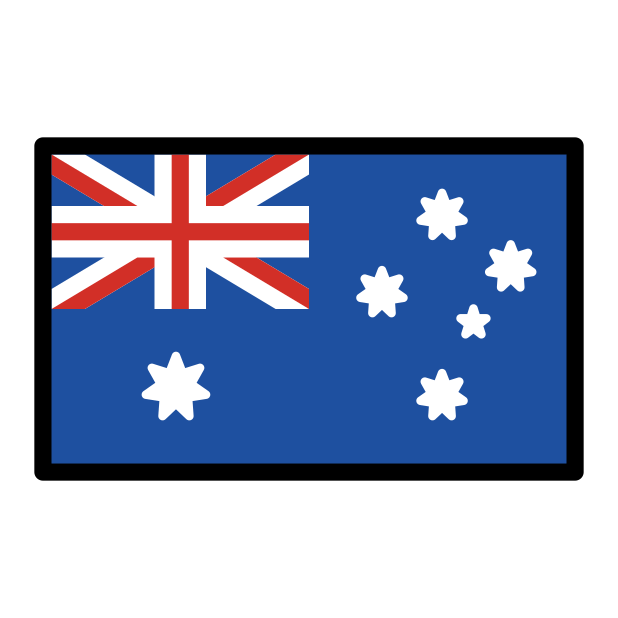 Australia...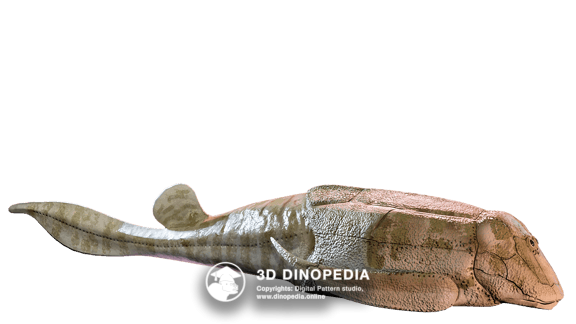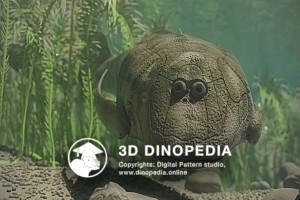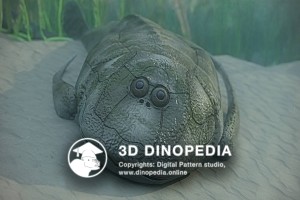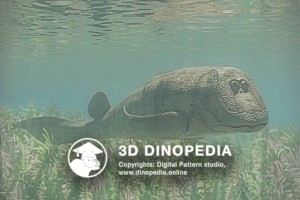 Meaning of the name: Grooved scale
Bothriolepis is a genus of armored fish (placoderms) from the order Antiarch, with more than 60 species. These armored fish existed more than 360 million years ago in the Middle-Late Devonian period, inhabiting the territories of Europe, Asia, North America, Greenland, Australia, and even Antarctica. Most species were relatively small, bottom-dwelling, freshwater fish. Their bodies were flat, like a turtle's, with eyes located on top of the armor, slightly raised above the body (like a frog's eyes). Bothriolepis was not particularly large, averaging about 30 cm in length.
However, the largest species, Bothriolepis maxima, had an armor almost two meters long! A characteristic feature of these fish was their bodies encased in armor, composed of dozens of bony plates. Even their fins were covered with armor. As the fossils are found in freshwater deposits, it is believed that Bothriolepis spent most of their lives in freshwater rivers and lakes but could probably enter salty waters. Moreover, they could likely crawl out of rivers onto land. The long fins of Bothriolepis could have functioned as walking limbs.
Open the doors to the captivating world of animals right now in our exciting app on the App Store!
INTERESTING FACTS
PUZZLES
HOME
3D MODEL "SKIN"
3D MODEL "MUSCLES"
3D MODEL "SKELETON"
VISION
NEIGHBORS
VOICE ACTING
AR - MODE
GALLERY
HISTORY OF DISCOVERIES
Other animals