Period of life:
161 - 145 mya
Countries: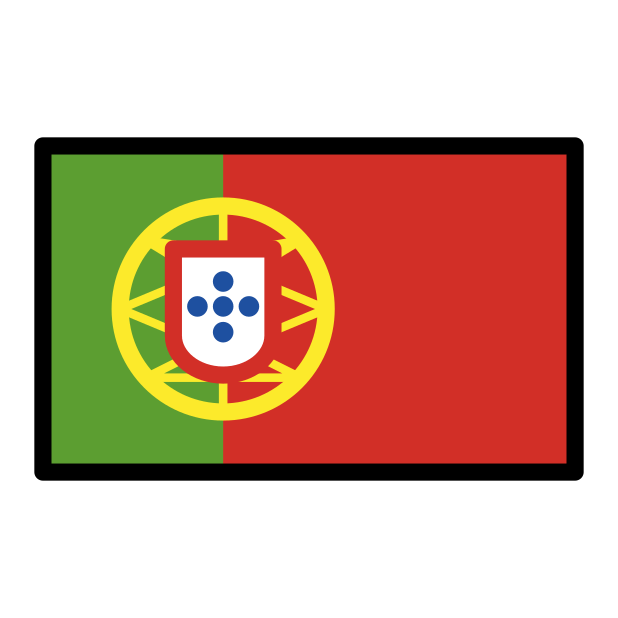 Portugal...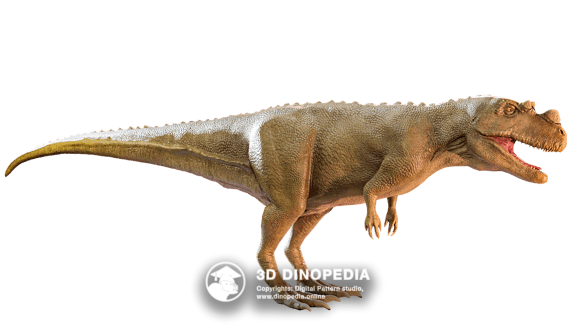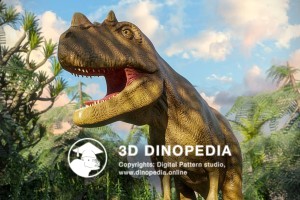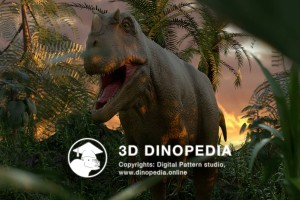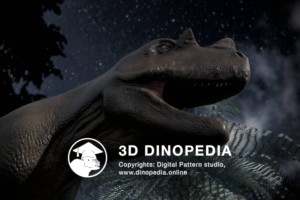 What the name means: Horned lizard
Ceratosaurus was an early carnivorous dinosaur that lived in the Jurassic period in the territory of the United States about 150 million years ago. It was similar to Allosaurus but much smaller, growing up to 7 meters in length. Ceratosaurus can be easily distinguished from other dinosaurs by a small horn on its head and two horned protrusions above its eyes. The head of Ceratosaurus was very large for a medium-sized predatory dinosaur. It had four fingers on its forelimbs: three well-developed and a fourth small and almost unnoticeable. The jaws of Ceratosaurus were well-suited for biting and holding prey until it weakened. Its enormous mouth could open unusually wide. The longest teeth were on the upper jaw, deeply penetrating the body of the prey and not allowing it to escape. During hunting, Ceratosaurus could lose teeth, but this did not bother it much, as new ones quickly grew in their place.
Open the doors to the captivating world of animals right now in our exciting app on the App Store!
INTERESTING FACTS
PUZZLES
HOME
3D MODEL "SKIN"
3D MODEL "MUSCLES"
3D MODEL "SKELETON"
VISION
NEIGHBORS
VOICE ACTING
AR - MODE
GALLERY
HISTORY OF DISCOVERIES
Other animals