Period of life:
209-201 mya
Countries: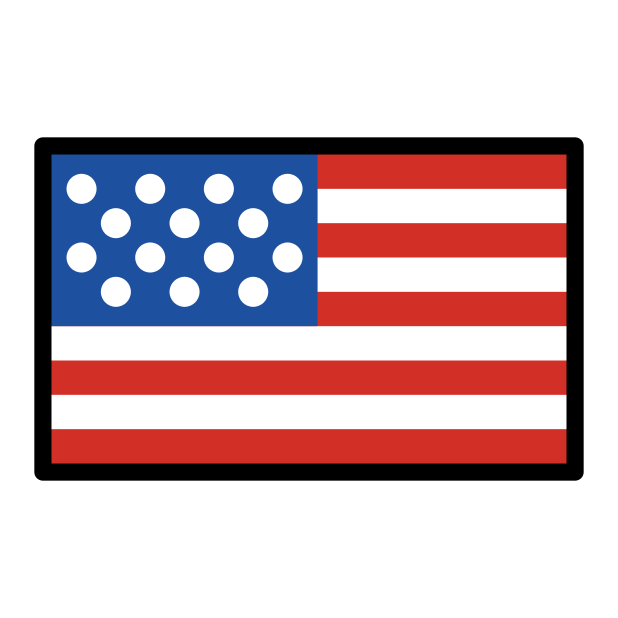 USA...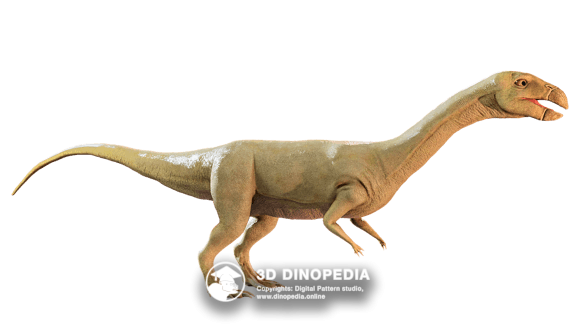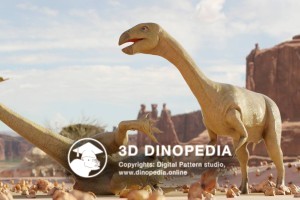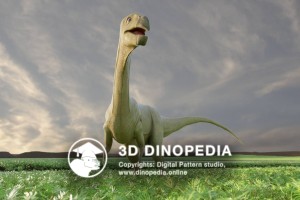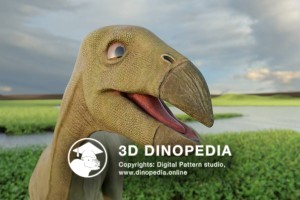 Meaning of the name: Scarecrow
Effigia was a two-meter-tall poposauroid that lived about 205 million years ago in the southeastern United States. These bipedal archosaurs belonged to the pseudosuchians—a group of reptiles that includes modern crocodiles. These reptiles resembled ornithomimosaurs, which lived much later. Such cases in science are called "convergence," where unrelated species become very similar in appearance due to similar environmental conditions. Effigia reached a length of about 4 meters, and its toothless mouth resembled a bird's or turtle's beak. Nothing is known about the diet of these animals, but most researchers believe that Effigia was a herbivore. Perhaps the most dangerous enemies of Effigia were Coelophysids—fairly large dinosaurs and, importantly, as agile as the ancient bipedal poposauroid.
Open the doors to the captivating world of animals right now in our exciting app on the App Store!
INTERESTING FACTS
PUZZLES
HOME
3D MODEL "SKIN"
3D MODEL "MUSCLES"
3D MODEL "SKELETON"
VISION
NEIGHBORS
VOICE ACTING
AR - MODE
GALLERY
HISTORY OF DISCOVERIES
Other animals