Period of life:
480–470 mya
Countries: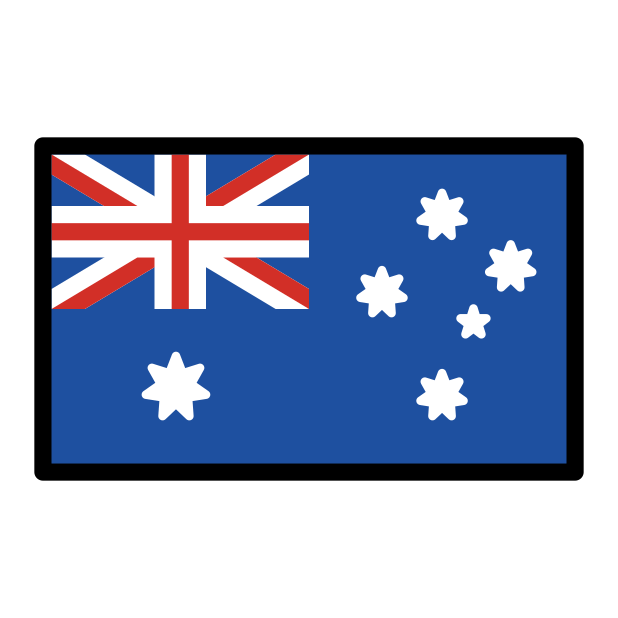 Australia...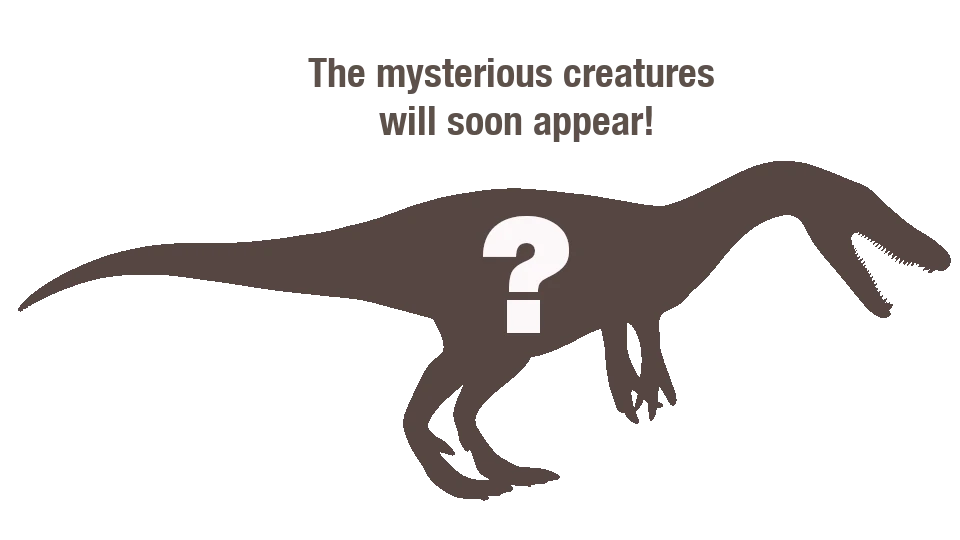 Meaning of the name: Shield of the Aranda people
Arandaspis is a genus of jawless fish found in Australia that lived around 480 million years ago. It is the oldest known vertebrate and the most ancient known jawless fish, with a skeleton measuring only about 15 cm, found entirely intact. Arandaspis is one of the most well-known Ordovician fish-like creatures, although its appearance is quite unremarkable. Its body was long and heavy, with a single fin located at the back of its body. Arandaspis' diet probably consisted of small marine organisms. Its mouth was slightly downward-facing, so it likely searched for food in the bottom mud.
Open the doors to the captivating world of animals right now in our exciting app on the App Store!
INTERESTING FACTS
PUZZLES
HOME
3D MODEL "SKIN"
3D MODEL "MUSCLES"
3D MODEL "SKELETON"
VISION
NEIGHBORS
VOICE ACTING
AR - MODE
GALLERY
HISTORY OF DISCOVERIES
Other animals