Period of life:
37-22 mya
Countries: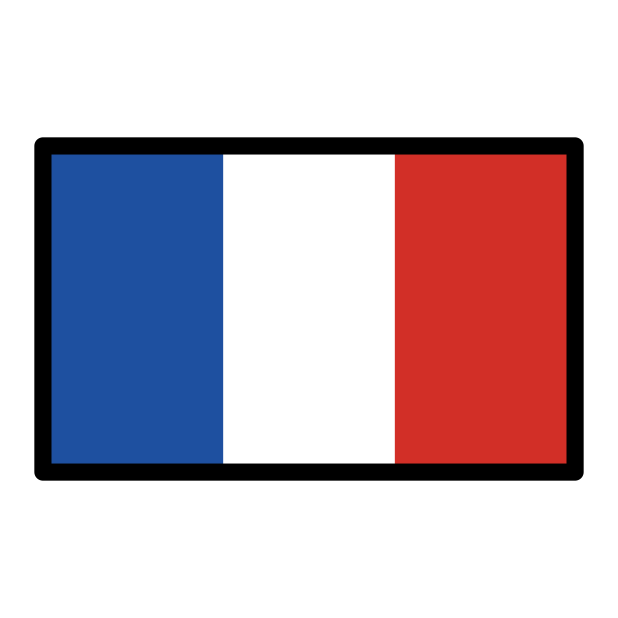 France...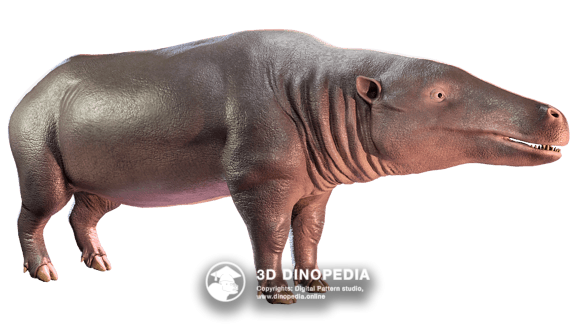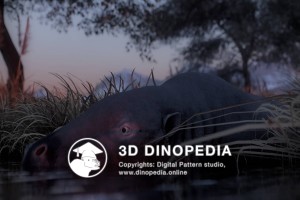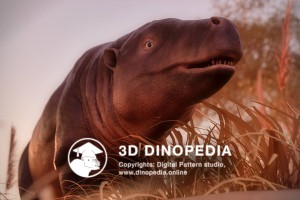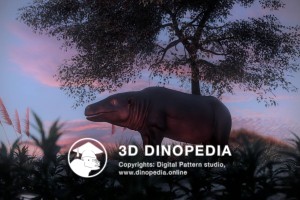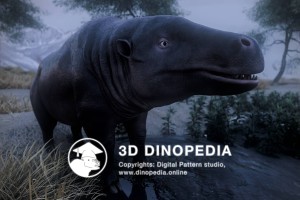 What the name means: Coal Beast
Anthracotherium belongs to the genus of even-toed ungulate mammals. A characteristic feature of this animal is the presence of 44 teeth with five crescent-shaped projections on the crowns of the upper molars. In appearance, size, and even structure, it resembled a pygmy hippopotamus. It likely led a semi-aquatic lifestyle, mainly feeding on plants but not refusing meat.
Anthracotherium is a very diverse genus, counting between 5 and 19 species. They are known from the middle Eocene to the late Oligocene, spreading across vast areas of Eurasia: their remains have been found in Pakistan, France, Georgia, Germany, Italy, and other countries. One of the recent finds, tentatively attributed to an Anthracotherium from Pakistan, suggests that the last species became extinct shortly after the beginning of the Miocene.
Open the doors to the captivating world of animals right now in our exciting app on the App Store!
INTERESTING FACTS
PUZZLES
HOME
3D MODEL "SKIN"
3D MODEL "MUSCLES"
3D MODEL "SKELETON"
VISION
NEIGHBORS
VOICE ACTING
AR - MODE
GALLERY
HISTORY OF DISCOVERIES
Other animals