Period of life:
71-69 mya
Countries: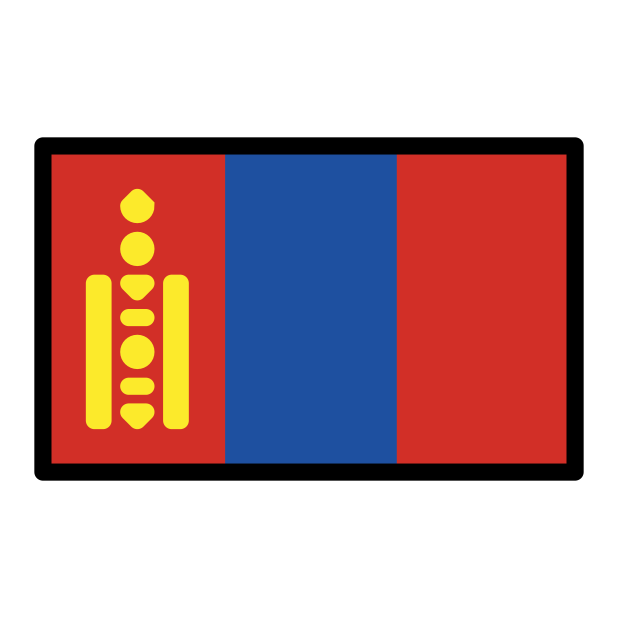 Mongolia...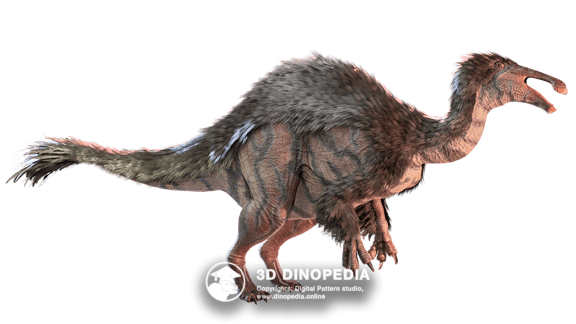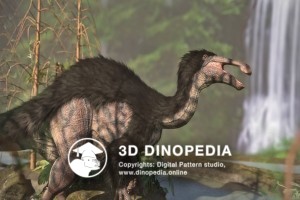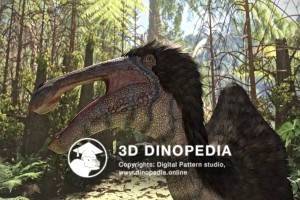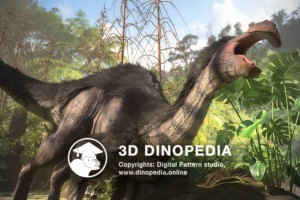 What the name means: Terrible hands
Deinocheirus is the largest ornithomimosaur from Mongolia, which lived during the Cretaceous period, about 70 million years ago. It was one of the most peculiar dinosaurs to ever walk the Earth. The ornithomimosaur group itself is quite unusual for theropods - they have no teeth, and the front part of their jaws is transformed into a beak, and a significant portion of their diet consists of plants. Even among ornithomimosaurs, Deinocheirus managed to stand out. Its size is particularly impressive - reaching 12 meters in length and weighing up to 6 tons, this lizard could compete in size with the Tyrannosaurus rex itself. It is likely that such a large size was necessary for protection from local large predators, such as Tarbosaurus. However, gigantism also had hidden disadvantages - Deinocheirus was very slow compared to its fast relatives.
Like other ornithomimosaurs, Deinocheirus could have been covered with long, hair-like feathers, and a peculiar fan might have formed on its tail - an elegant decoration attracting members of the opposite sex. All this already gave the lizard an original appearance, but its peculiarities did not end there. Its forelimbs were very large and bore sizable claws. Such limbs could help obtain food and also protect against predators. As a culmination of all the unusual features of Deinocheirus, it had a large hump on its back! This hump could accumulate reserve nutrients. The hump also increased the body height, making the animal appear larger to predators. It might also have played a special role as a display structure during the mating season.
The enormous size, duck-like beak, powerful forelimbs, hump, and feathered skin became the trademarks of this ancient lizard, allowing it to quickly become one of the most recognizable dinosaurs of modern times.
Open the doors to the captivating world of animals right now in our exciting app on the App Store!
INTERESTING FACTS
PUZZLES
HOME
3D MODEL "SKIN"
3D MODEL "MUSCLES"
3D MODEL "SKELETON"
VISION
NEIGHBORS
VOICE ACTING
AR - MODE
GALLERY
HISTORY OF DISCOVERIES
Other animals