Period of life:
126-124 mya
Countries: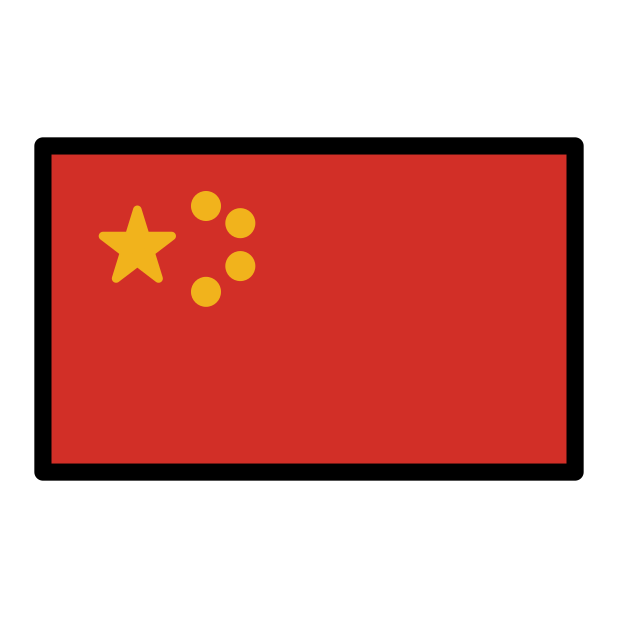 China...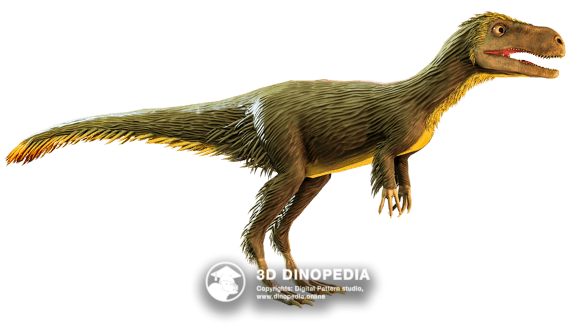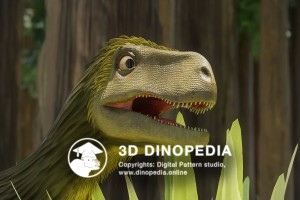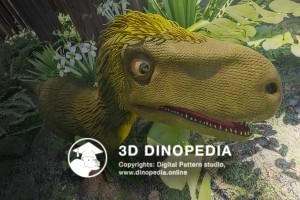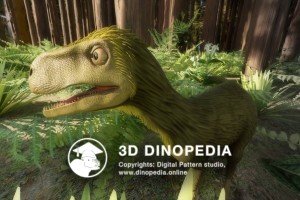 What the name means: Imperial Dragon
Dilong is a genus of tyrannosaur relatives that lived in what is now China during the Early Cretaceous period, about 125 million years ago. They were small theropods, about the size of a dog. Unlike the Tyrannosaurus, they had three fingers on their forelimbs. A distinctive feature of Dilong was their impressive protofeathers. These did not allow them to fly, but provided excellent insulation to help retain body heat. Their presence suggests that Dilong was an active hunter, relying on speed to catch prey. Most likely, Dilong's prey consisted of smaller dinosaurs and other reptiles, such as lizards, as they needed to consume a large number of calories to maintain their high metabolism.
Open the doors to the captivating world of animals right now in our exciting app on the App Store!
INTERESTING FACTS
PUZZLES
HOME
3D MODEL "SKIN"
3D MODEL "MUSCLES"
3D MODEL "SKELETON"
VISION
NEIGHBORS
VOICE ACTING
AR - MODE
GALLERY
HISTORY OF DISCOVERIES
Other animals