Taxonomy:
Sauropodomorphs
Countries:

Germany...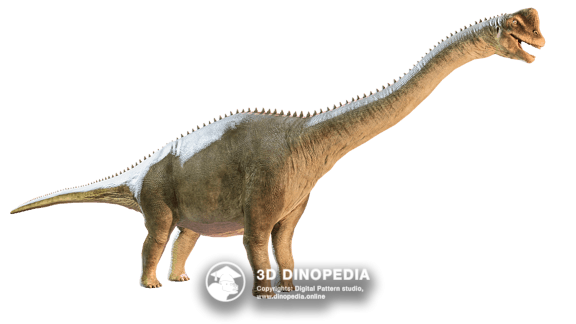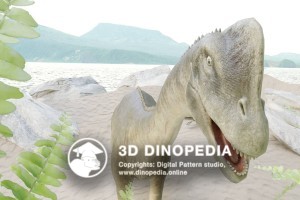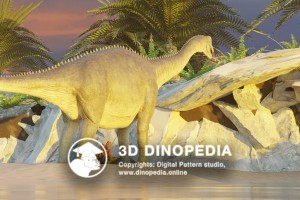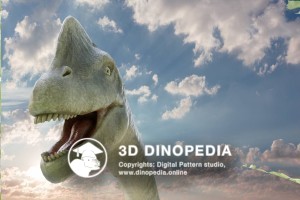 What the name means: European lizard
Europasaurus is a genus of dinosaurs from the family Brachiosauridae, which lived in the late Jurassic period about 154 million years ago in the territory of modern-day Germany. Europasaurus turned out to be one of the smallest sauropods in history. Standing at a withers height of only 170 cm (5.6 ft), this long-necked sauropod was comparable in size to an adult human. They lived on islands that would later become Lower Saxony. Europasaurus fed on ferns, cycads, ginkgoes, and horsetails.
Open the doors to the captivating world of animals right now in our exciting app on the App Store!
INTERESTING FACTS
PUZZLES
HOME
3D MODEL "SKIN"
3D MODEL "MUSCLES"
3D MODEL "SKELETON"
VISION
NEIGHBORS
VOICE ACTING
AR - MODE
GALLERY
HISTORY OF DISCOVERIES
Other animals