Period of life:
100-97 mya
Countries: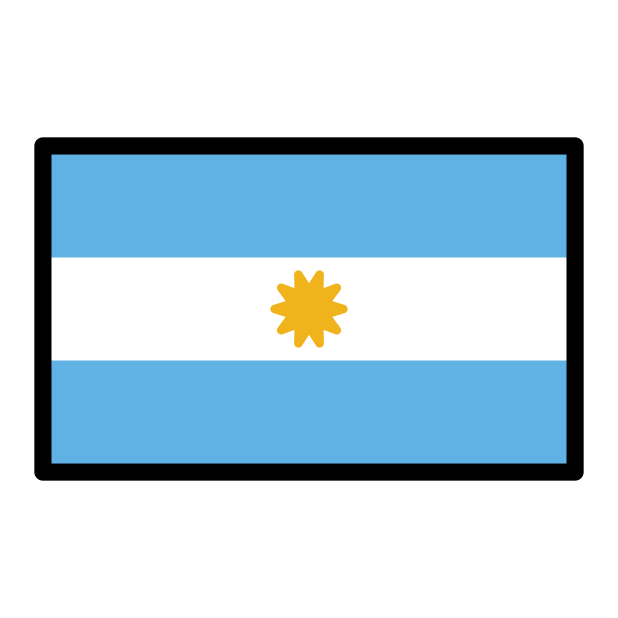 Argentina...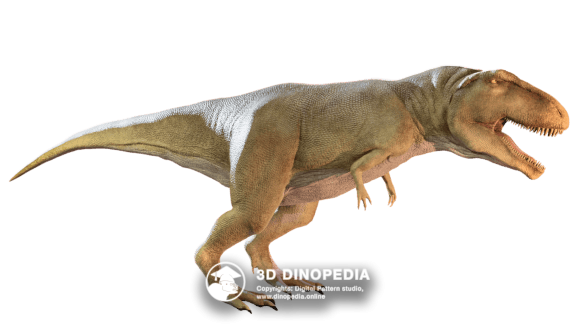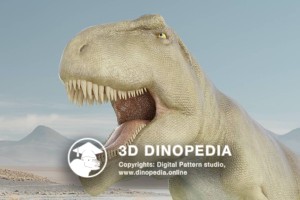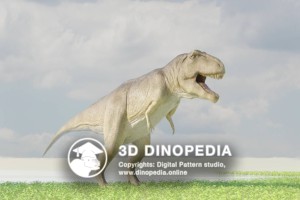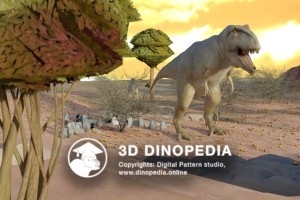 What the name means: Gigantic southern lizard
The Giganotosaurus is a massive carnivorous dinosaur from Argentina that lived during the Cretaceous period about 100 million years ago. It was one of the largest predators ever to have existed on Earth and closely resembled the Tyrannosaurus. The Giganotosaurus had large, thick legs, a huge head the size of a human, a powerful body as large as a bus, and small forelimbs with three fingers for grabbing prey. The dinosaur's enormous skull measured up to 195 cm in length. The forelimbs were short and underdeveloped. The Giganotosaurus did not have as powerful a bite as the Tyrannosaurus, but it could handle even an adult sauropod. This predator needed a lot of food.
Some scientists believe that Giganotosaurus could form small packs to attack larger dinosaurs, but they usually preferred to hunt alone, stalking weak or sick animals. The reptile was not averse to scavenging.
Open the doors to the captivating world of animals right now in our exciting app on the App Store!
INTERESTING FACTS
PUZZLES
HOME
3D MODEL "SKIN"
3D MODEL "MUSCLES"
3D MODEL "SKELETON"
VISION
NEIGHBORS
VOICE ACTING
AR - MODE
GALLERY
HISTORY OF DISCOVERIES
Other animals