Period of life:
151-149 mya
Countries: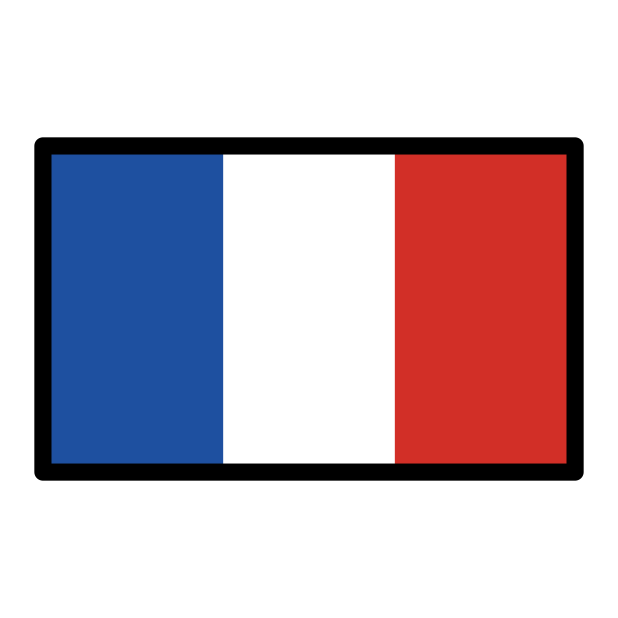 France...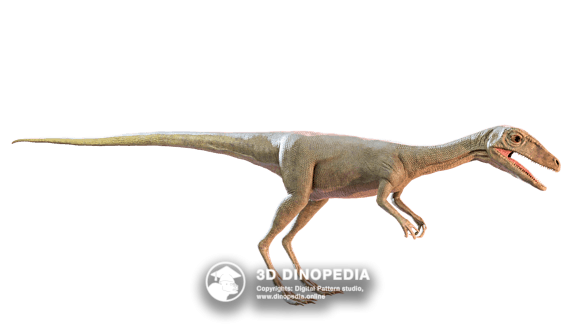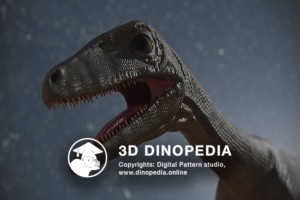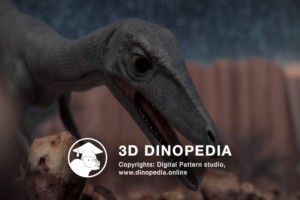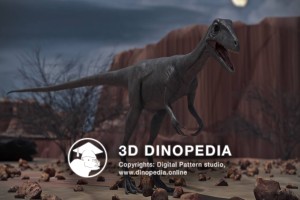 What the name means: Graceful jaw
Compsognathus was a small predatory dinosaur that lived in Europe about 150 million years ago. It was one of the smallest dinosaurs. Compsognathus resembled a small bipedal lizard with a long neck. These dinosaurs weighed around 3 kg and stood about 50 cm tall, no larger than modern roosters. Young Compsognathus could even fit in a human palm. Thanks to its large round eyes, Compsognathus had excellent night vision, sharp small teeth, and limbs with grasping clawed fingers. This set of features allowed the reptile to easily handle smaller animals, such as lizards.
Open the doors to the captivating world of animals right now in our exciting app on the App Store!
INTERESTING FACTS
PUZZLES
HOME
3D MODEL "SKIN"
3D MODEL "MUSCLES"
3D MODEL "SKELETON"
VISION
NEIGHBORS
VOICE ACTING
AR - MODE
GALLERY
HISTORY OF DISCOVERIES
Other animals