Period of life:
167-165 mya
Countries: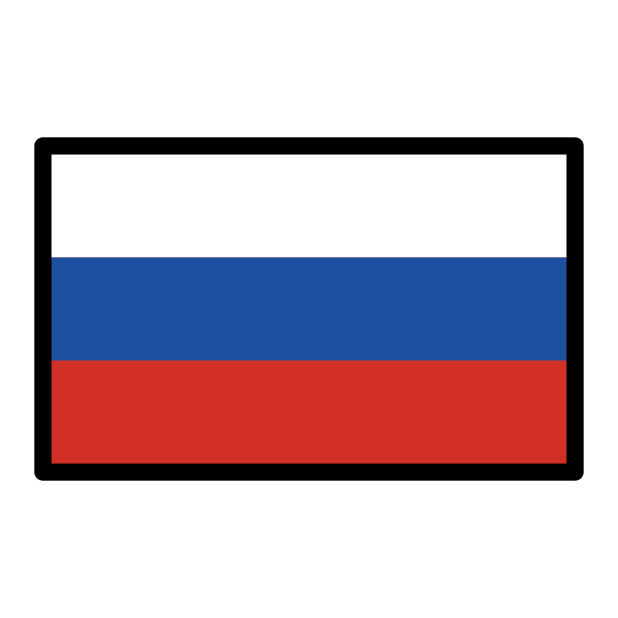 Russia...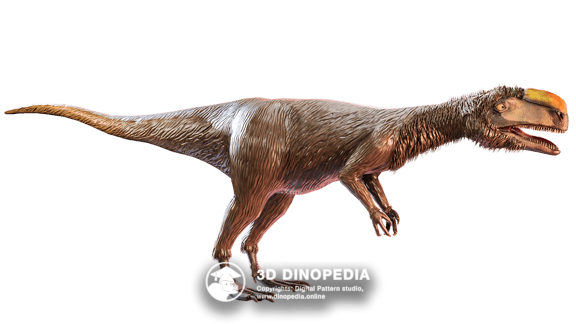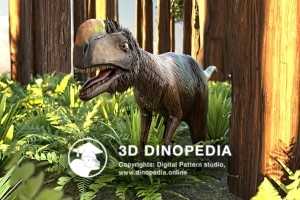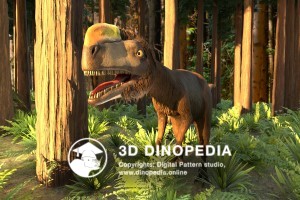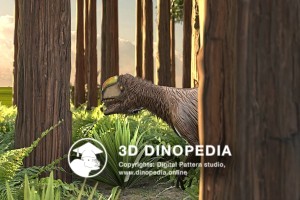 What does the name "Blagorodnaya yashcheritsa" mean? "Blagorodnaya yashcheritsa" is a Russian name that means "Noble lizard".
Kileskus was a carnivorous bipedal dinosaur that lived in Russia about 166 million years ago. It is the first named theropod from the region. Apparently, Kileskus even surpassed its closest relatives in size, the Chinese Guanlong and the English Proceratosaurus. It is presumed to be the largest member of its family, reaching 5-6 meters in length. Kileskus was a splendid medium-sized predator.
The muscular system of dinosaurs was structured in such a way that the length of the tail greatly affected the power of the hind legs. Kileskus had a long tail, which allowed this theropod to engage in long marathons while chasing its prey in prehistoric Siberian forests. Today, most artistic reconstructions depict Kileskus with a brightly expressed crest, drawing parallels with its close relatives, especially the Chinese Guanlong.
Open the doors to the captivating world of animals right now in our exciting app on the App Store!
INTERESTING FACTS
PUZZLES
HOME
3D MODEL "SKIN"
3D MODEL "MUSCLES"
3D MODEL "SKELETON"
VISION
NEIGHBORS
VOICE ACTING
AR - MODE
GALLERY
HISTORY OF DISCOVERIES
Other animals