Countries: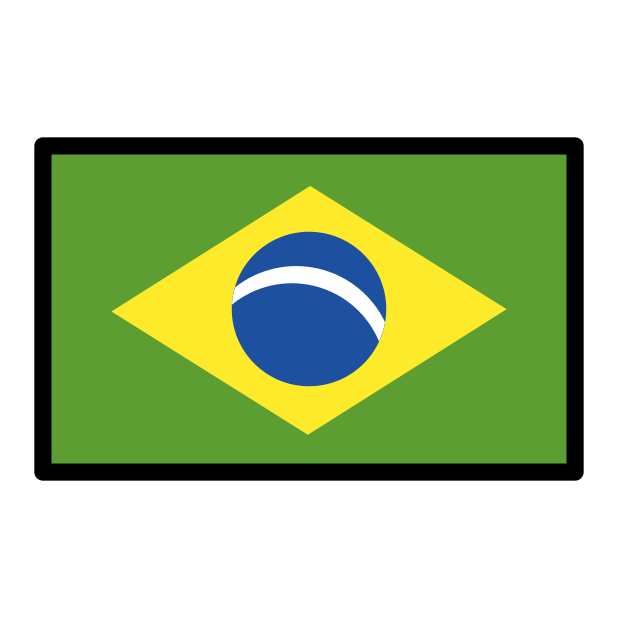 Brazil...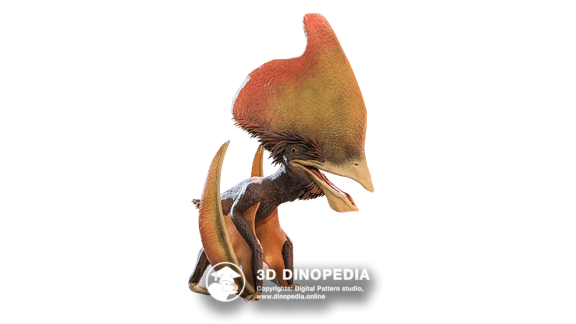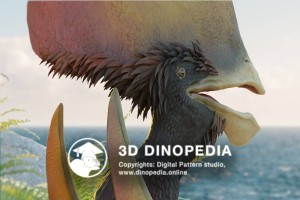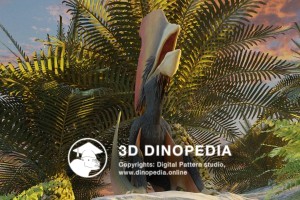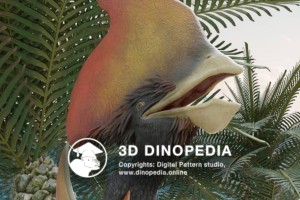 What the name means: Tupan's Finger (Tupan is the god of thunder in the Tupi people's mythology)
Tupandactylus is a genus of early Cretaceous pterodactyloid pterosaurs that lived about 112 million years ago. Currently, at least two species of these flying reptiles are known to science: the imperial (imperator) and the sail-bearing (navigans). The sail-bearing Tupandactylus was more modest in size, with a wingspan of up to 2.7 meters, while the imperial species was considerably larger, reaching up to 4 meters and weighing about 50 kg.
A distinctive feature of these pterosaurs was a large head crest, consisting of bone and soft tissue. The sail on the head of Tupandactylus navigans protruded sharply upwards and was supported by a single bony growth. It was about one and a half times the height of the head. In contrast, the sail on the head of the imperial Tupandactylus was two and a half times larger than the head, reaching almost 1.7 meters in length. Tupandactylus imperator is the largest known pterosaur with a sail-crest. The diet of these pterosaurs remains unknown. They may have hunted fish, but it is more likely that they were primarily fruit-eaters.
Open the doors to the captivating world of animals right now in our exciting app on the App Store!
INTERESTING FACTS
PUZZLES
HOME
3D MODEL "SKIN"
3D MODEL "MUSCLES"
3D MODEL "SKELETON"
VISION
NEIGHBORS
VOICE ACTING
AR - MODE
GALLERY
HISTORY OF DISCOVERIES
Other animals