Period of life:
415-398 mya
Countries: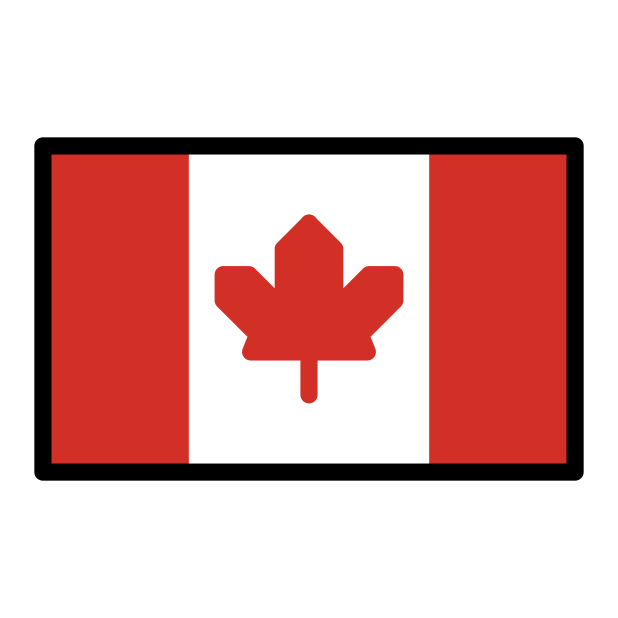 Canada...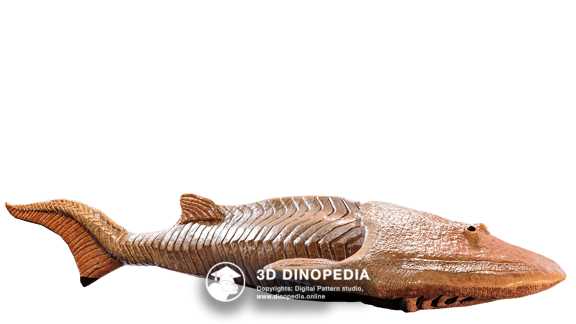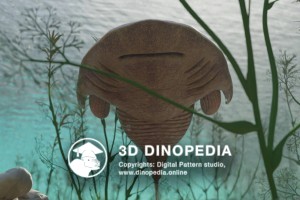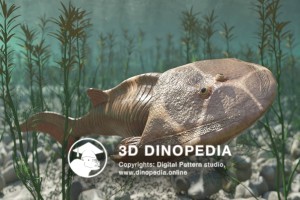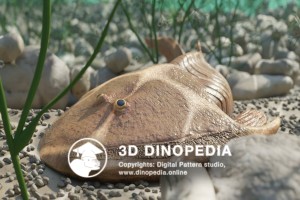 Meaning of the name: Head-shield
Cephalaspis is a genus of extinct freshwater jawless fish that lived in the Early Devonian about 400 million years ago in the rivers and lakes of the continent of Laurussia (modern-day North America and northwestern Europe). Animals of this genus reached 30 cm in length. Cephalaspis were characterized by a unique shape of the head shield, somewhat resembling a crescent. Protrusions on the sides of its head served as stabilizers during swimming. The head shield was quite powerful and massive. It provided reliable protection from predators but significantly reduced mobility. To compensate for the excess weight, Cephalaspis had to develop strong tail muscles and pectoral fins.
This allowed it to maintain decent maneuverability. The mouth of Cephalaspis was located on the belly, and it had no jaws. They probably fed on benthic detritus on coral reefs, sucking up silt like living vacuum cleaners. It sucked up edible debris mixed with sand and filtered it in search of organic matter. Only small crustaceans could fit in its mouth, so it had to spend a lot of time searching for food. Its eyes were located at the very top of the carapace, which gave it a good view and allowed it to detect predators in advance. There were plenty of predators willing to feast on jawless animals, such as eurypterids and armored fish.
Open the doors to the captivating world of animals right now in our exciting app on the App Store!
INTERESTING FACTS
PUZZLES
HOME
3D MODEL "SKIN"
3D MODEL "MUSCLES"
3D MODEL "SKELETON"
VISION
NEIGHBORS
VOICE ACTING
AR - MODE
GALLERY
HISTORY OF DISCOVERIES
Other animals