Period of life:
433-416 mya
Taxonomy:
Sharks and rays
Countries: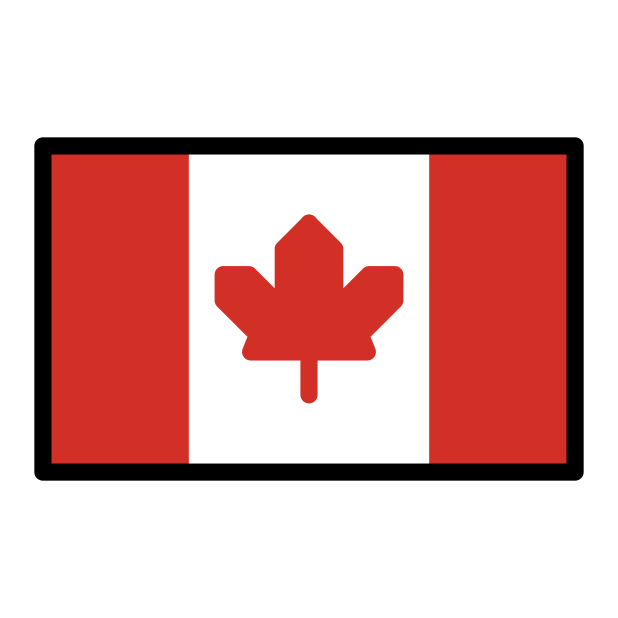 Canada...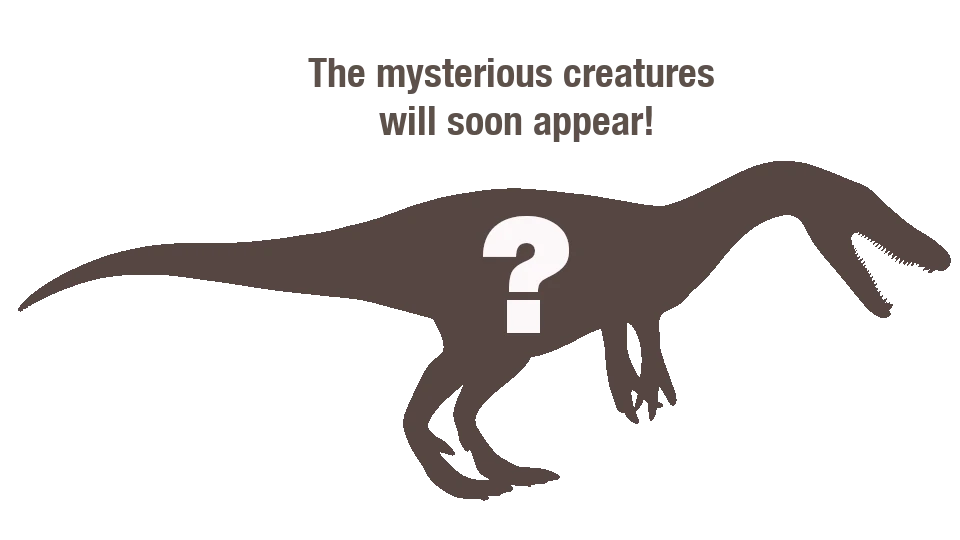 Meaning of the name: Neripean spike
Nerepisacanthus is an extinct genus of acanthodian fish from the Silurian deposits of Canada. Nerepisacanthus became the first acanthodian fish preserved as a nearly complete imprint. Before this, these fish were known only from individual scales and fin spines, or at best, small fragments. Its length is about 112 mm, and it has preserved fin spines, traces of scales, and even teeth on its jaws.
Open the doors to the captivating world of animals right now in our exciting app on the App Store!
INTERESTING FACTS
PUZZLES
HOME
3D MODEL "SKIN"
3D MODEL "MUSCLES"
3D MODEL "SKELETON"
VISION
NEIGHBORS
VOICE ACTING
AR - MODE
GALLERY
HISTORY OF DISCOVERIES
Other animals