Period of life:
75-71 mya
Taxonomy:
Marginocephalians
Countries: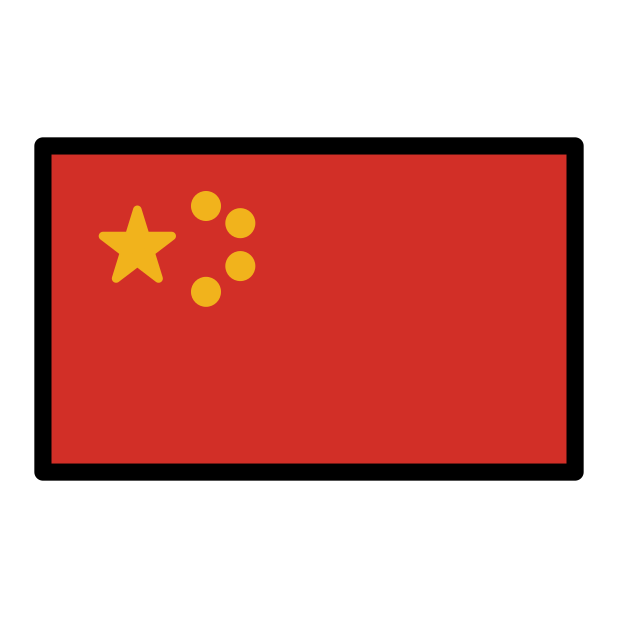 China...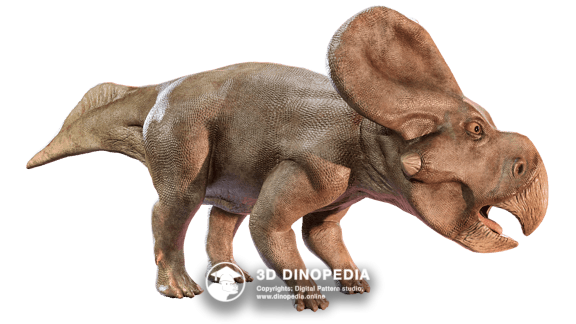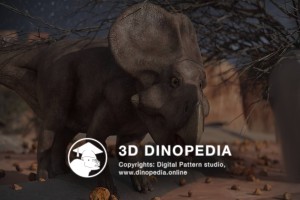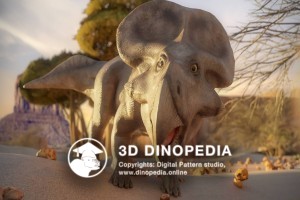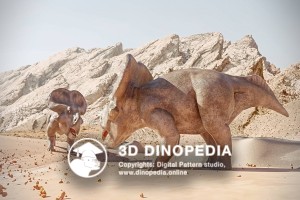 What the name means: First Horned Snout
Protoceratops is a small ceratopsian from Asia that lived during the Cretaceous period about 75 million years ago. The first fossils of this dinosaur were discovered in 1922 in the Gobi Desert. Researchers immediately noted the importance of this find and the horned lizard was proclaimed as the "long-awaited ancestor of Triceratops." Protoceratops reached approximately two meters in length and slightly more than half a meter in height. It was a quadrupedal dinosaur, and its skull ended with a massive beak. The large number of specimens found in high concentrations suggests that Protoceratops lived in herds, digging in the ground for roots, tubers, and other edible vegetation. The broad chest of this animal accommodated a huge stomach, capable of digesting incredible volumes of plant food.
Open the doors to the captivating world of animals right now in our exciting app on the App Store!
INTERESTING FACTS
PUZZLES
HOME
3D MODEL "SKIN"
3D MODEL "MUSCLES"
3D MODEL "SKELETON"
VISION
NEIGHBORS
VOICE ACTING
AR - MODE
GALLERY
HISTORY OF DISCOVERIES
Other animals