Period of life:
126-124 mya
Countries: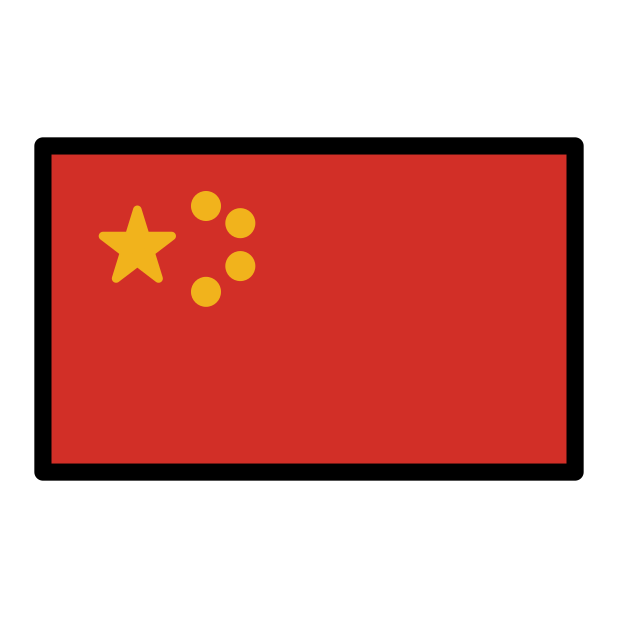 China...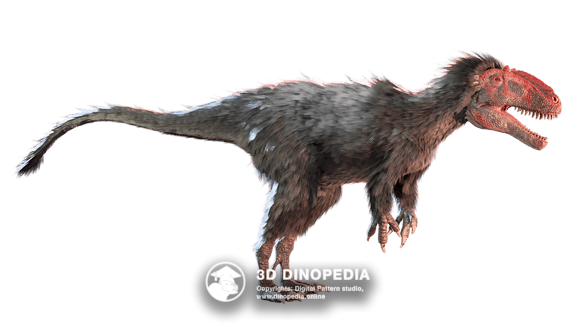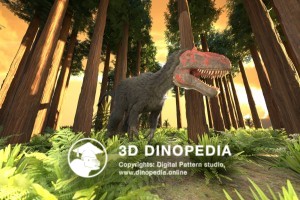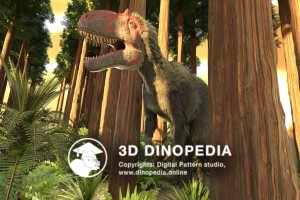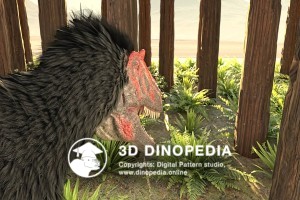 What the name means: Feathered tyrant
Yutyrannus is the first tyrannosauroid with confirmed feather presence, which inhabited China during the Cretaceous period, 126-124 million years ago. The dinosaur grew up to three meters in height, and its body reached a length of 9 meters. This bipedal predator weighed about one and a half tons. It is the first large dinosaur known to have a feathery covering similar to down. Unlike bird feathers, the soft down of Yutyrannus warmed the reptile during the cold spells that occurred 126-124 million years ago in China. Since all three Yutyrannus individuals were found together, some paleontologists interpret this as evidence of pack hunting.
Based on the presence of sauropod bones in the quarry alongside the predators, scientists have also suggested that Yutyrannus hunted them, possibly dying in the process. This hypothesis arose in comparison with other theropods, such as Mapusaurus, which exhibited similar hunting behavior based on fossil evidence.
Open the doors to the captivating world of animals right now in our exciting app on the App Store!
INTERESTING FACTS
PUZZLES
HOME
3D MODEL "SKIN"
3D MODEL "MUSCLES"
3D MODEL "SKELETON"
VISION
NEIGHBORS
VOICE ACTING
AR - MODE
GALLERY
HISTORY OF DISCOVERIES
Other animals