Period of life:
2 mya - 7 kya
Countries: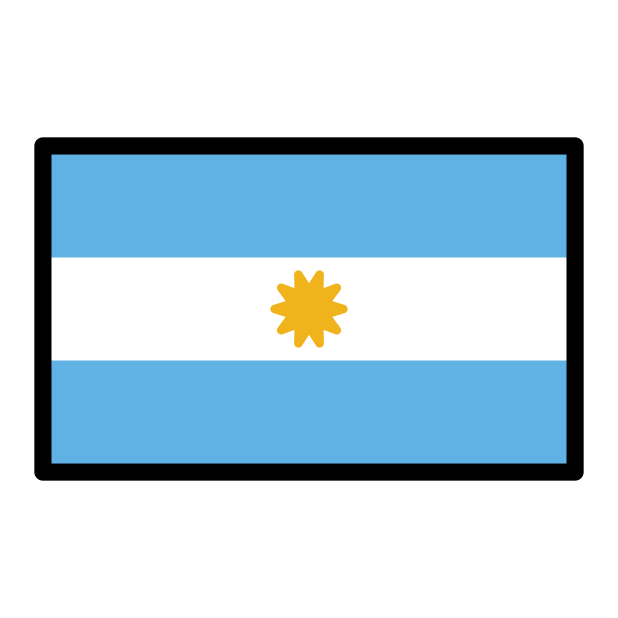 Argentina...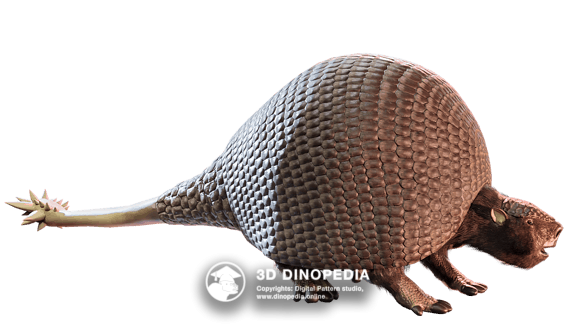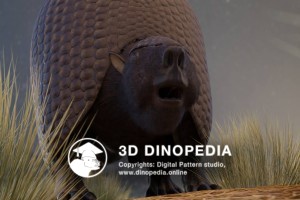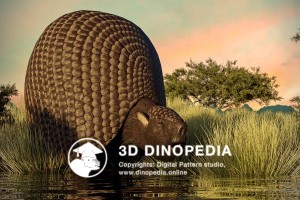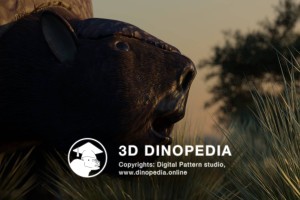 Name meaning: Ringed tail
Doedicurus is an extinct armadillo that appeared on the territory of South America about 2 million years ago. Approximately 15,000 years ago, it also shared its habitat with the first humans. This slow-moving vegetarian was the size of a small car, its body covered by a large armored dome, as well as having a sort of "helmet" on its head. The shell consisted of 1,800 bone plates. The ancient armadillo also had a club-like spiked tail, similar to the tails of ankylosaurs and stegosaurs, weighing up to 65 kg (143 lbs). Researchers believe that the spiked tails may have been used to attack other males when they fought for the attention of females. Some experts believe that Doedicurus had a short, grasping snout, similar to an elephant's trunk, but there is no solid evidence for this. Doedicurus were herbivorous animals and fed on low-growing vegetation: grass, leaves, and possibly roots.
Open the doors to the captivating world of animals right now in our exciting app on the App Store!
INTERESTING FACTS
PUZZLES
HOME
3D MODEL "SKIN"
3D MODEL "MUSCLES"
3D MODEL "SKELETON"
VISION
NEIGHBORS
VOICE ACTING
AR - MODE
GALLERY
HISTORY OF DISCOVERIES
Other animals