Period of life:
383-299 mya
Taxonomy:
Sharks and rays
Countries: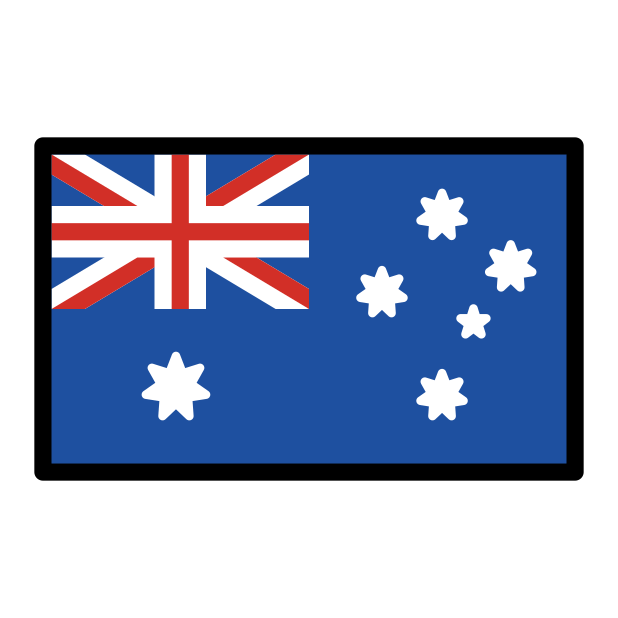 Australia...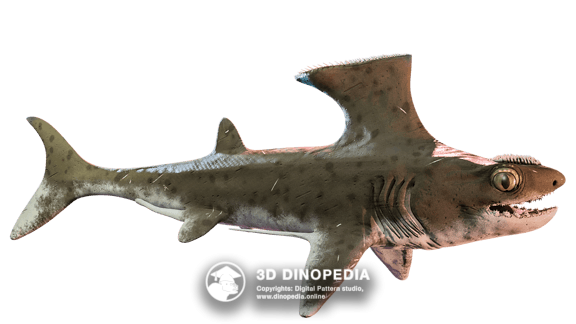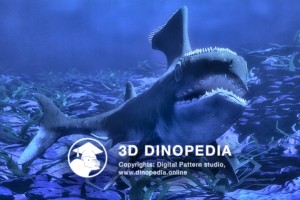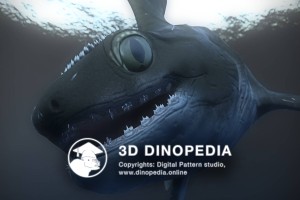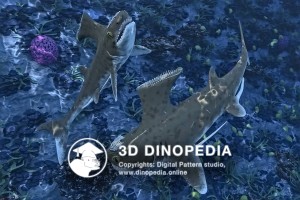 Meaning of the name: Pectoral spine
Stethacanthus was a genus of holocephalans that lived around 383-299 million years ago in the seas of what is now North America, Europe, Asia, and Australia. Outwardly, Stethacanthus resembled a shark, ranging in length from 70 cm to 3 meters. The males of this fish had a very characteristic and recognizable dorsal fin, resembling an anvil or ironing board. On it, as well as on the head, there were small spikes - skin denticles, which are also present in modern sharks. The fact that the complex dorsal fin was only developed in males is an indicator that it served to attract the attention of females. Stethacanthus was not a large predator, its diet consisted of small fish, brachiopods, and sea lilies. Its body structure created a significant resistance when moving, so Stethacanthus was relatively slow. Compared to similarly sized sharks, it had smaller fins and teeth, which suggests that Stethacanthus was a bottom-dwelling fish.
Open the doors to the captivating world of animals right now in our exciting app on the App Store!
INTERESTING FACTS
PUZZLES
HOME
3D MODEL "SKIN"
3D MODEL "MUSCLES"
3D MODEL "SKELETON"
VISION
NEIGHBORS
VOICE ACTING
AR - MODE
GALLERY
HISTORY OF DISCOVERIES
Other animals