Period of life:
56-50 mya
Countries: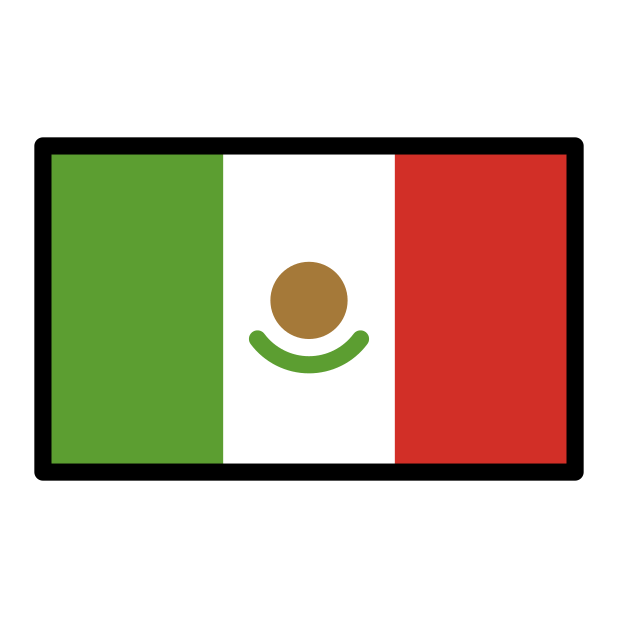 Mexico...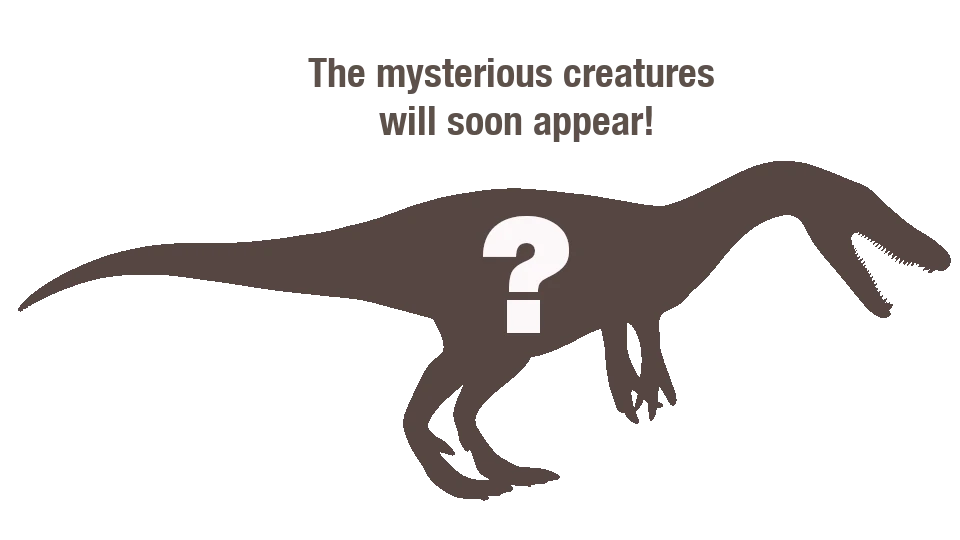 What the name means: Dawn Horse
Eohippus is a genus of small, odd-toed ungulate animals that lived in North America during the early Eocene epoch, about 50 million years ago. Eohippus was a small animal, about the size of an average dog, standing at around half a meter tall. It bore little resemblance to a horse: it had a curved back, a short muzzle, and paws, with a long tail. Using its 44 small teeth, Eohippus was able to efficiently grind fallen forest leaves into a nutritious pulp and also gather soft fruits. Steppe grasses were too tough for this species. Eohippus had relatively long legs, with five toes on its front paws. Four of these provided support for the animal, while the tiny fifth toe was located higher and did not participate in movement. Its hind legs had three toes, each with a small hoof. This foot structure increased the area of contact with the ground, turning their legs into effective swamp walkers. Moreover, their long, thin legs allowed Eohippus to reach a decent speed and successfully escape from the relatively slow predators of the time.
Open the doors to the captivating world of animals right now in our exciting app on the App Store!
INTERESTING FACTS
PUZZLES
HOME
3D MODEL "SKIN"
3D MODEL "MUSCLES"
3D MODEL "SKELETON"
VISION
NEIGHBORS
VOICE ACTING
AR - MODE
GALLERY
HISTORY OF DISCOVERIES
Other animals