Period of life:
290 - 270 mya
Taxonomy:
Sharks and rays
Countries: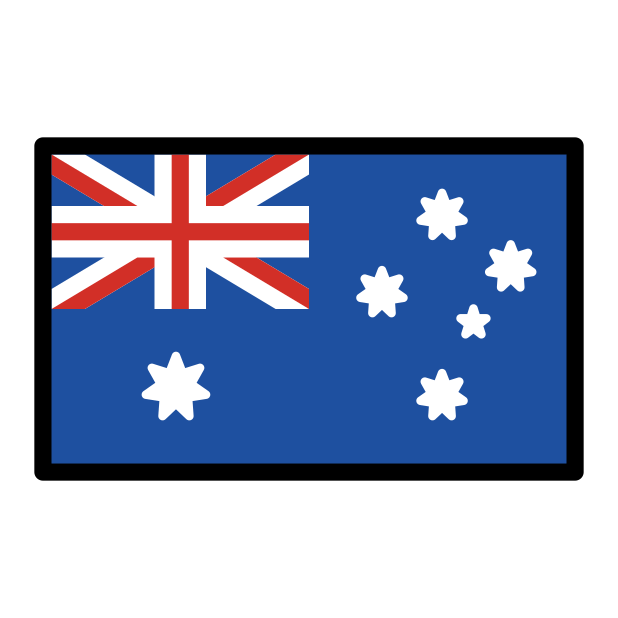 Australia...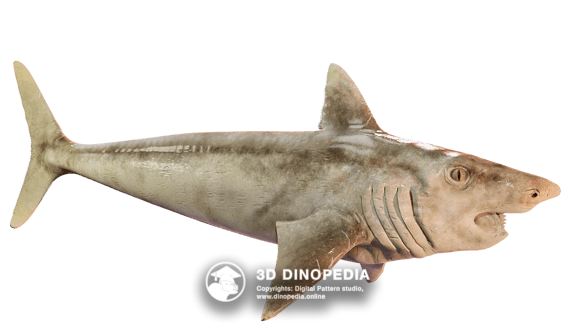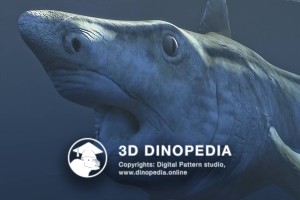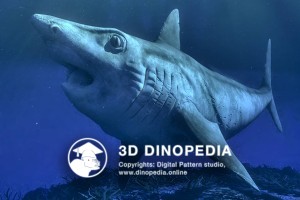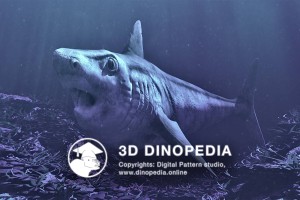 Meaning of the name: Spiral saw
Helicoprion is one of the most bizarre fish that have ever inhabited the seas of our planet. Its family includes approximately 10 genera, ranging from the early to the middle Permian period on all continents. These fish, reaching lengths of up to 7.5 meters, are not sharks in the modern sense of the word, but representatives of primitive cartilaginous fish, close to the ancestors of chimeras and sharks. Today, scientists suggest that Helicoprion fed on ammonites. In this case, the spiral could be used to, for example, trim tentacles, while the jaw teeth could crush shells. However, it is possible that Helicoprion fed on fish, which the spiral could inflict serious wounds on. There are assumptions that Helicoprion could attack schools of squid, eat shrimp, or other "soft" food. The hunting style should have resembled the hunting of the saw-nosed ocule, which bursts into schools of fish or squid, wounding and killing its prey with its sharp teeth.
Open the doors to the captivating world of animals right now in our exciting app on the App Store!
INTERESTING FACTS
PUZZLES
HOME
3D MODEL "SKIN"
3D MODEL "MUSCLES"
3D MODEL "SKELETON"
VISION
NEIGHBORS
VOICE ACTING
AR - MODE
GALLERY
HISTORY OF DISCOVERIES
Other animals