Period of life:
20-13 mya
Countries: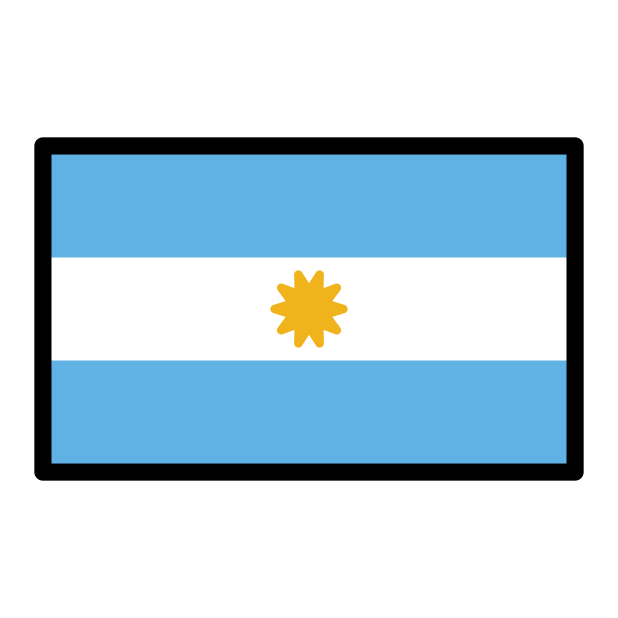 Argentina...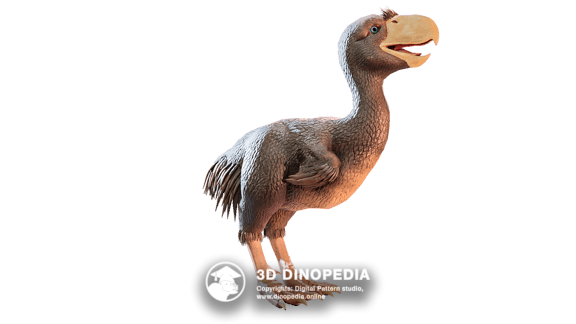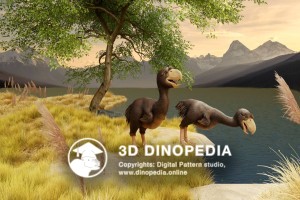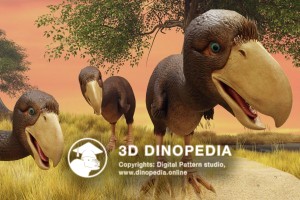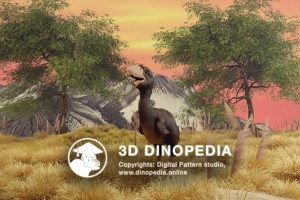 Name meaning: Wrinkle bearer
Phorusrhacos, also known as phorusrhacids, were a genus of gigantic predatory birds that lived about 15 million years ago in the territory of modern Argentina. They represented one branch of the evolution of birds from the order of Cariamiformes. This order included several families, whose representatives lived in Africa, Eurasia, and both Americas at different stages of the Cenozoic Era. Some individuals of Phorusrhacos reached almost three meters in height and weighed up to 130 kg. These birds led a predatory lifestyle in the pampas and sparse forests, feeding on meat and carrion. They possessed a massive beak capable of delivering lightning-fast strikes.
Open the doors to the captivating world of animals right now in our exciting app on the App Store!
INTERESTING FACTS
PUZZLES
HOME
3D MODEL "SKIN"
3D MODEL "MUSCLES"
3D MODEL "SKELETON"
VISION
NEIGHBORS
VOICE ACTING
AR - MODE
GALLERY
HISTORY OF DISCOVERIES
Other animals