Period of life:
80-74 mya
Taxonomy:
Turtles and tortoises
Countries: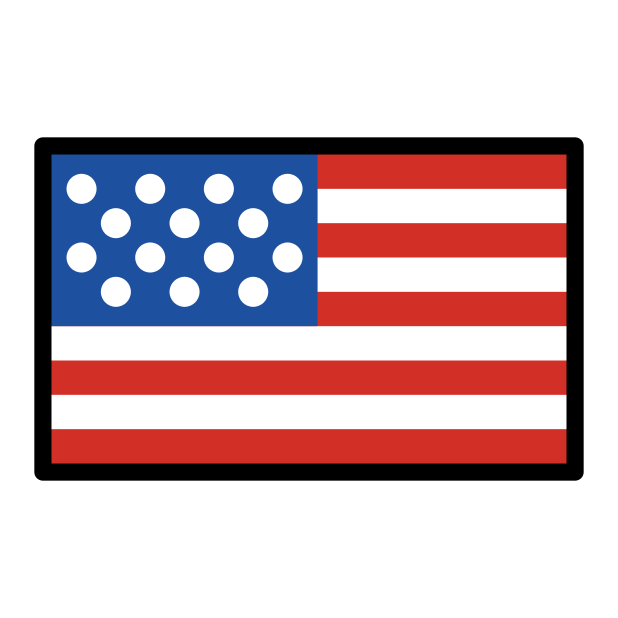 USA...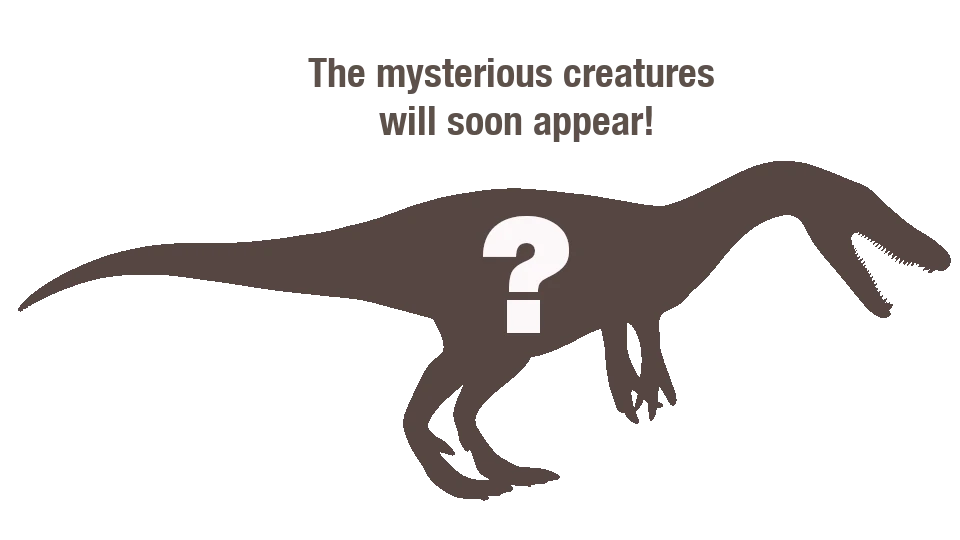 What the name means: Ancient turtle
Archelon was the largest sea turtle that lived about 80 million years ago in the Western Interior Seaway, which was located in the territory of present-day United States. This ancient reptile, encased in a shell, reached a length of over 4.5 meters and weighed about 3.5 tons. Its main means of locomotion were its front wing-like flippers, with the rear ones only helping to steer in the desired direction. Like all turtles, Archelon breathed air, but a slow metabolism and enormous size allowed it to surface for a breath only once every few hours. The heavy shell pulled the turtle to the bottom, where Archelon probably spent most of its time. With its huge curved beak, Archelon could crush mollusk shells or bite off large chunks of meat. Its diet may have also included jellyfish, crustaceans, and even ammonites, similar to the diet of modern leatherback turtles. The curved beak could also be used by male Archelons in battles for a mate.
Open the doors to the captivating world of animals right now in our exciting app on the App Store!
INTERESTING FACTS
PUZZLES
HOME
3D MODEL "SKIN"
3D MODEL "MUSCLES"
3D MODEL "SKELETON"
VISION
NEIGHBORS
VOICE ACTING
AR - MODE
GALLERY
HISTORY OF DISCOVERIES
Other animals