Taxonomy:
Marine reptiles
Countries: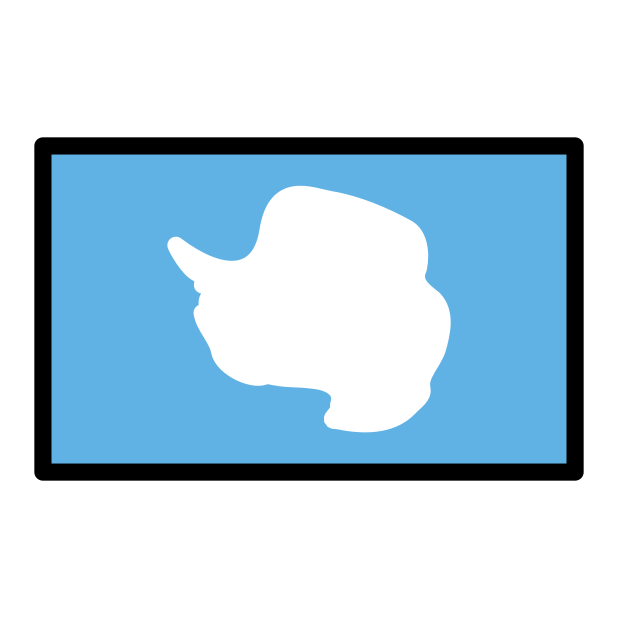 Antarctica...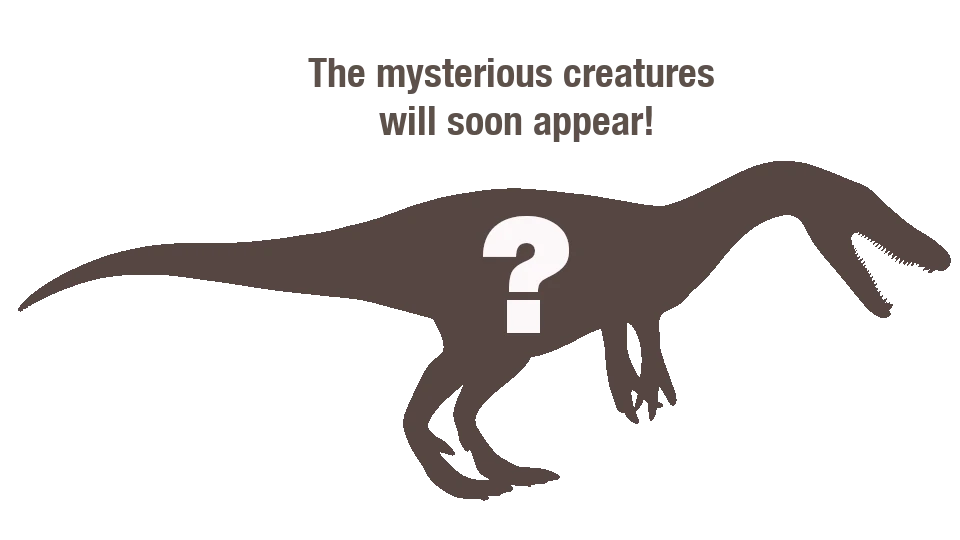 What the name means: In honor of Mortimer D. Turner
Morturneria (Morturneria seymourensis) is an extinct marine reptile belonging to the group of plesiosaurs. Morturneria lived during the Late Cretaceous period, around 66 million years ago. This small, big-headed plesiosaur had a wide, flat body, a short tail, four long flippers, a long neck, and a very specific jaw with a whole row of teeth. The downward-curved teeth of the lower jaw suggest that, unlike most plesiosaurs, Morturneria was capable of filtering water: scooping sand from the bottom sediments, expelling water with sediment, and sieving out crustaceans and other tiny crustaceans, similar to modern baleen whales. Before the discovery of Morturneria, this type of feeding was not known for any species of marine reptiles.
Open the doors to the captivating world of animals right now in our exciting app on the App Store!
INTERESTING FACTS
PUZZLES
HOME
3D MODEL "SKIN"
3D MODEL "MUSCLES"
3D MODEL "SKELETON"
VISION
NEIGHBORS
VOICE ACTING
AR - MODE
GALLERY
HISTORY OF DISCOVERIES
Other animals