Period of life:
306-255 mya
Countries: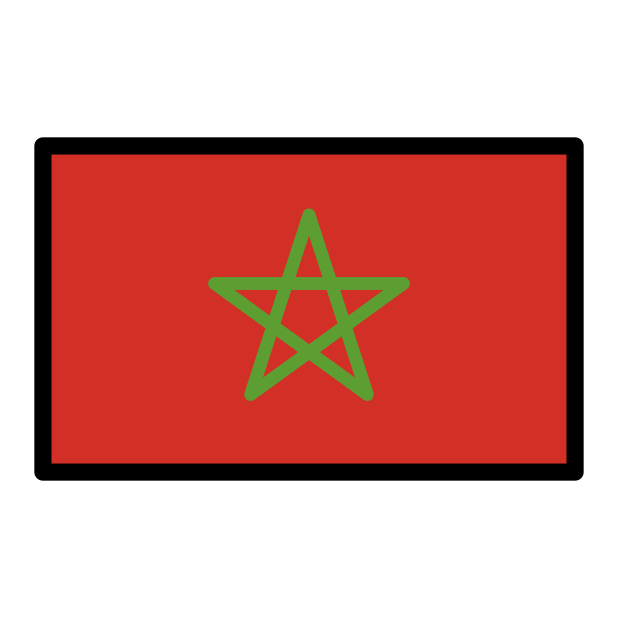 Morocco...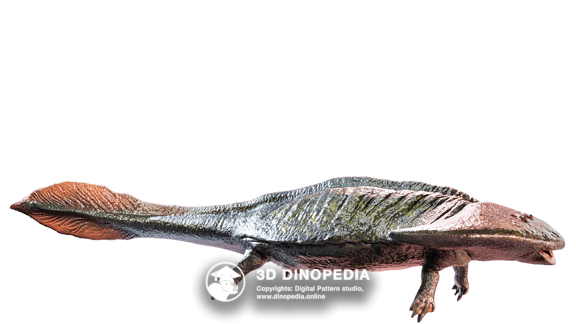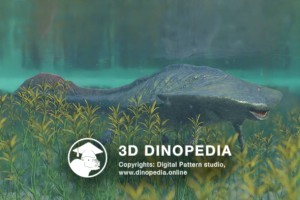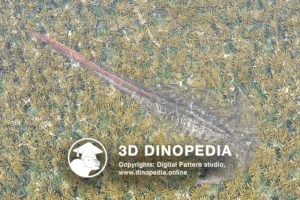 Meaning of the name: Double membrane
Diplocaul, also known as Diplocaulus, was an extinct amphibian that lived about 300-250 million years ago in the southern United States and northern Morocco. It had a stout body with a boomerang-shaped head. In terms of lifestyle, it was similar to a fairly large salamander, reaching up to a meter in length. The complete tail of the genus is unknown, but the most complete articulated skeleton, described in 1917, preserved a series of tail vertebrae near the skull.
This was interpreted as indirect evidence of a long, slender tail capable of reaching the head if the animal coiled itself. In most studies conducted after this discovery, it is claimed that eel-like tail movement was the main driving force of Diplocaulus. Judging by body imprints, a skin fold stretched from the boomerang-shaped head to the limbs, giving the amphibian a resemblance to a stingray. Scientists believe that the ideal food source for these tetrapods were small Paleoniscid fish, which were abundant in freshwater bodies of that time.
Open the doors to the captivating world of animals right now in our exciting app on the App Store!
INTERESTING FACTS
PUZZLES
HOME
3D MODEL "SKIN"
3D MODEL "MUSCLES"
3D MODEL "SKELETON"
VISION
NEIGHBORS
VOICE ACTING
AR - MODE
GALLERY
HISTORY OF DISCOVERIES
Other animals