Countries: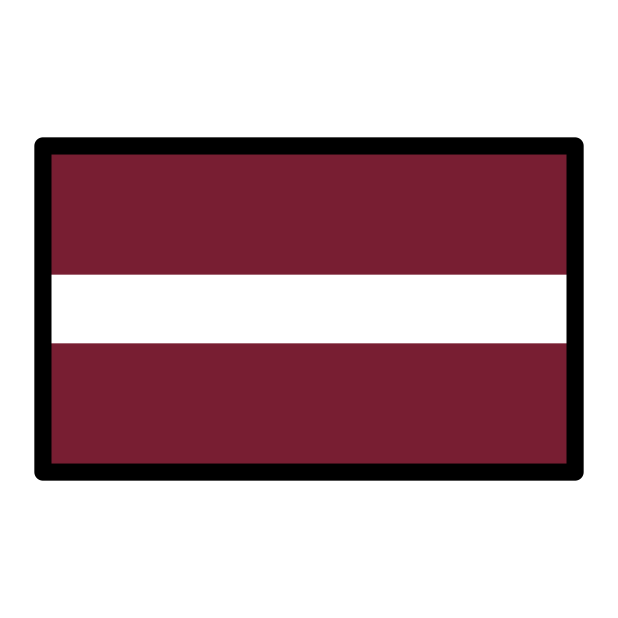 Latvia...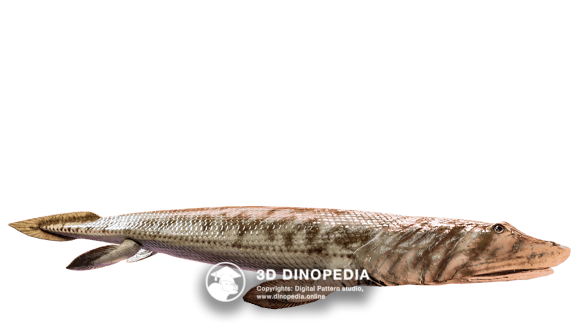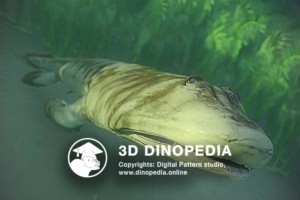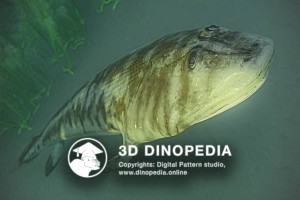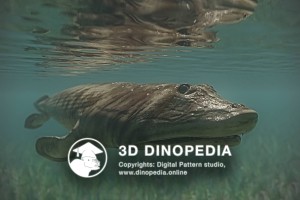 Meaning of the name: Christian Heinrich Pander's fish
Panderichthys is a genus of fossil lobe-finned fish from the late Devonian period, living about 380 million years ago. In appearance, Panderichthys, like many lobe-finned fish, resembled something between a fish and an amphibian. Like its relatives, Panderichthys had muscular fins and could breathe air. Its flattened body shape allowed it to crawl, bending its body laterally. Using modern computer tomography methods, the animal's pectoral fins have been well studied recently, revealing small bones similar to those of the wrists of terrestrial vertebrates. It has been suggested that in its environment, Panderichthys was a large predator that fed on small fish.
Open the doors to the captivating world of animals right now in our exciting app on the App Store!
INTERESTING FACTS
PUZZLES
HOME
3D MODEL "SKIN"
3D MODEL "MUSCLES"
3D MODEL "SKELETON"
VISION
NEIGHBORS
VOICE ACTING
AR - MODE
GALLERY
HISTORY OF DISCOVERIES
Other animals