Period of life:
164–157 mya
Countries: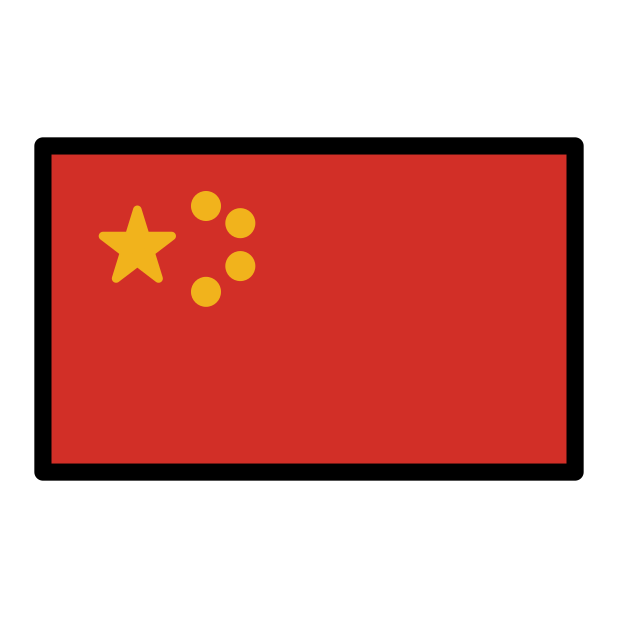 China...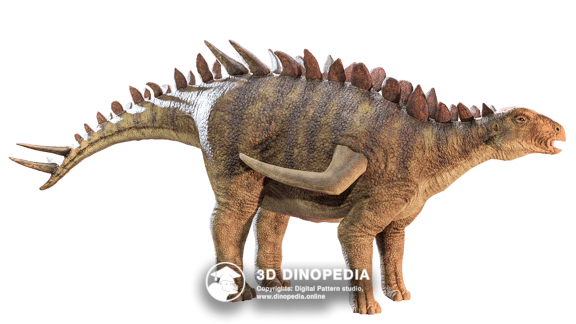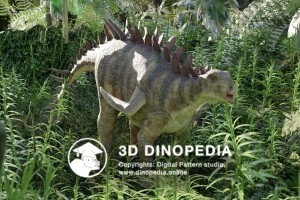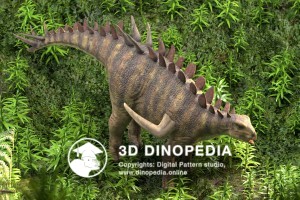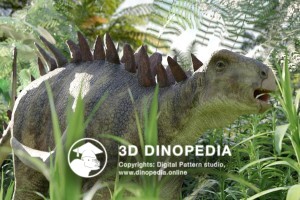 Meaning of the name: Lizard with giant spikes.
Gigantspinosaurus is a striking representative of the stegosaur suborder that lived in the Late Jurassic period around 160 million years ago in Central China. This dinosaur has been described by paleontologists as a "medium-sized stegosaur," reaching approximately 4 meters in length. This stegosaurid stands out with its relatively small dorsal plates and significantly enlarged shoulder spikes that rested on large, flat shoulder blade bases. Its head was relatively large, with thirty teeth on each half of the lower jaw, and very wide hips. Thanks to its powerful jaw, it easily chewed leafy plants and shrubs, which made up its main diet.
Open the doors to the captivating world of animals right now in our exciting app on the App Store!
INTERESTING FACTS
PUZZLES
HOME
3D MODEL "SKIN"
3D MODEL "MUSCLES"
3D MODEL "SKELETON"
VISION
NEIGHBORS
VOICE ACTING
AR - MODE
GALLERY
HISTORY OF DISCOVERIES
Other animals