Period of life:
4-2.5 mya
Countries: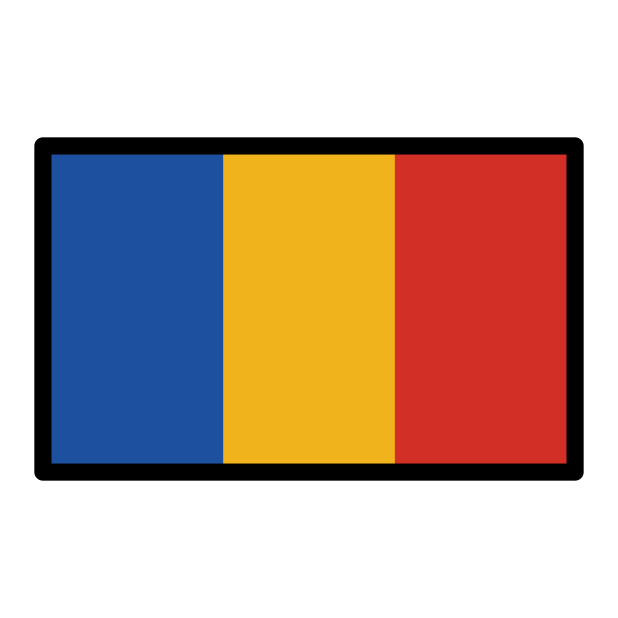 Chad...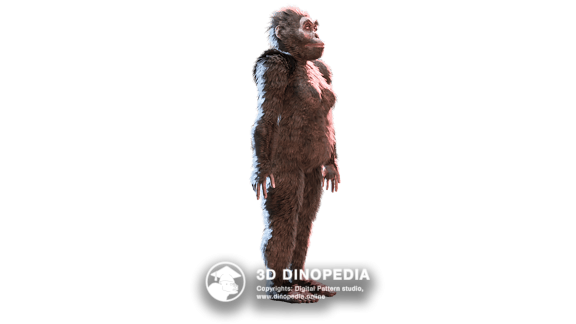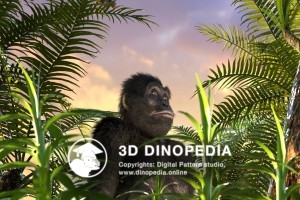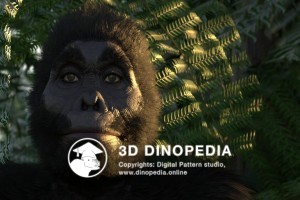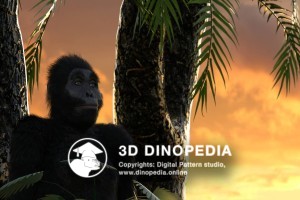 Name meaning: Southern monkey
Australopithecines are a genus of fossil higher primates, possessing traits of bipedalism and some human characteristics. The Afar Australopithecus is the most famous member of the genus. It was up to 1.5 meters tall and lived in Kenya, Tanzania, and Ethiopia about 4-3 million years ago. Australopithecines played a significant role in human evolution. Modern humans trace their origins through intermediate species back to these ancient hominid apes.
Open the doors to the captivating world of animals right now in our exciting app on the App Store!
INTERESTING FACTS
PUZZLES
HOME
3D MODEL "SKIN"
3D MODEL "MUSCLES"
3D MODEL "SKELETON"
VISION
NEIGHBORS
VOICE ACTING
AR - MODE
GALLERY
HISTORY OF DISCOVERIES
Other animals