Period of life:
315-312 mya
Countries: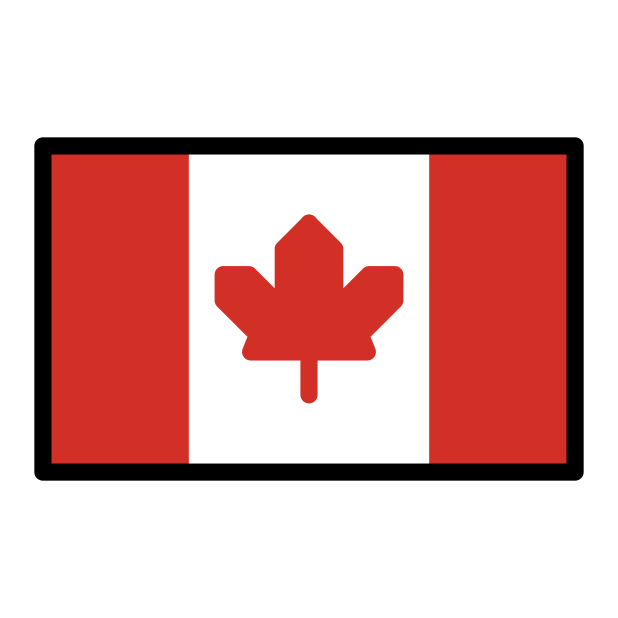 Canada...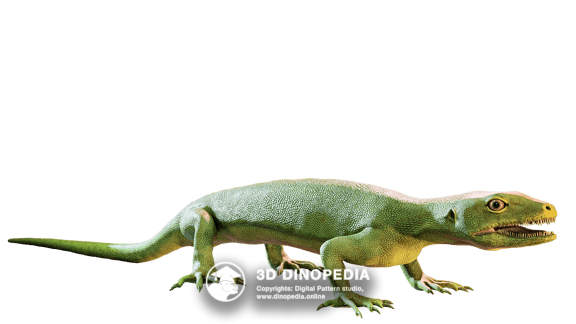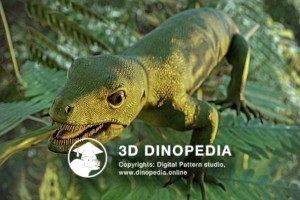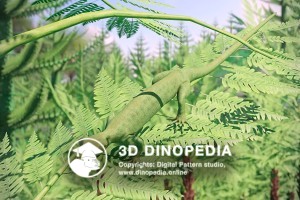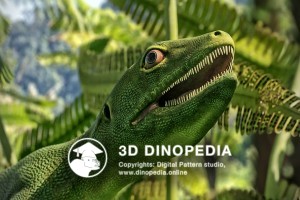 What does the name mean: forest-dwelling
Hylonomus is likely the oldest known reptile to scientists, living more than 300 million years ago. These small reptiles, up to 25 cm long, were similar to modern lizards. They led an active lifestyle and probably fed on small arthropods. These reptiles inhabited the swampy forests of the Carboniferous period in present-day Nova Scotia, Canada, surrounded by tree-like lycopsids (sigillaria) and tree-like horsetails (calamites).
Open the doors to the captivating world of animals right now in our exciting app on the App Store!
INTERESTING FACTS
PUZZLES
HOME
3D MODEL "SKIN"
3D MODEL "MUSCLES"
3D MODEL "SKELETON"
VISION
NEIGHBORS
VOICE ACTING
AR - MODE
GALLERY
HISTORY OF DISCOVERIES
Other animals