Period of life:
156-147 mya
Taxonomy:
Marine reptiles
Countries: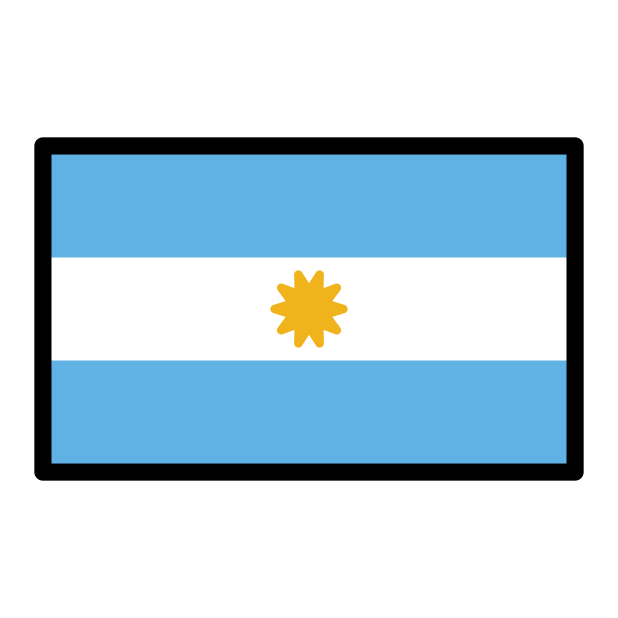 Argentina...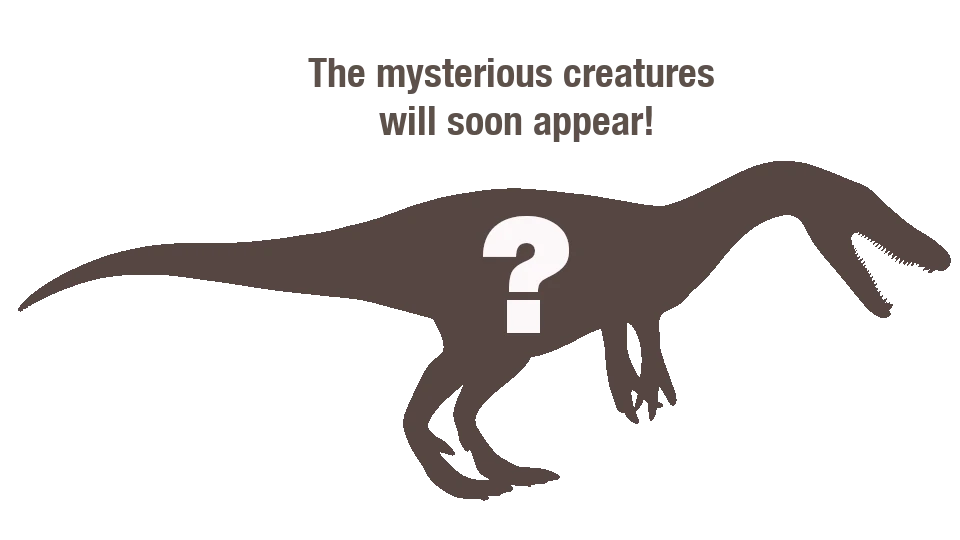 What the name means: More lizard (than plesiosaur)
Pliosaurs were marine predatory reptiles that inhabited the oceans during the Late Jurassic epoch in the territories of present-day England, Argentina, Norway, and Russia. They were giants with short, powerful necks, enormous heads and jaws, bulky bodies, and powerful flippers. They grew up to 12 meters long and weighed up to 15 tons. Their teeth could reach 30 cm! Pliosaurs occupied the top of the food chain, feeding on large fish and other reptiles.
Open the doors to the captivating world of animals right now in our exciting app on the App Store!
INTERESTING FACTS
PUZZLES
HOME
3D MODEL "SKIN"
3D MODEL "MUSCLES"
3D MODEL "SKELETON"
VISION
NEIGHBORS
VOICE ACTING
AR - MODE
GALLERY
HISTORY OF DISCOVERIES
Other animals