Period of life:
50–48 mya
Countries: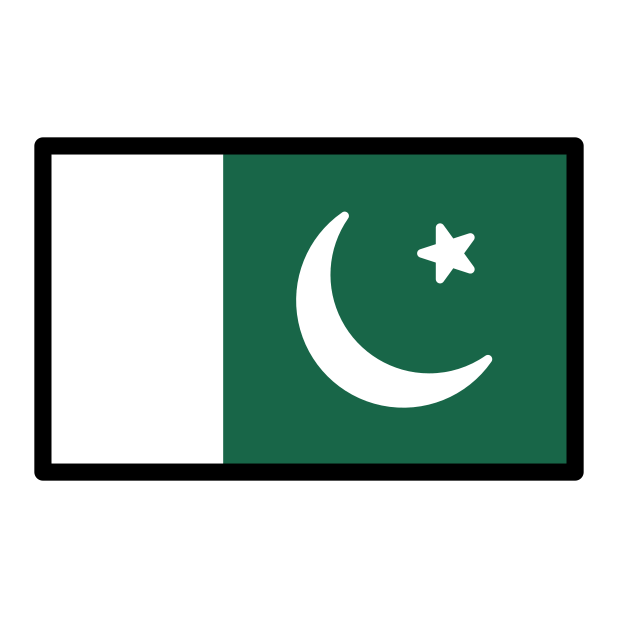 Pakistan...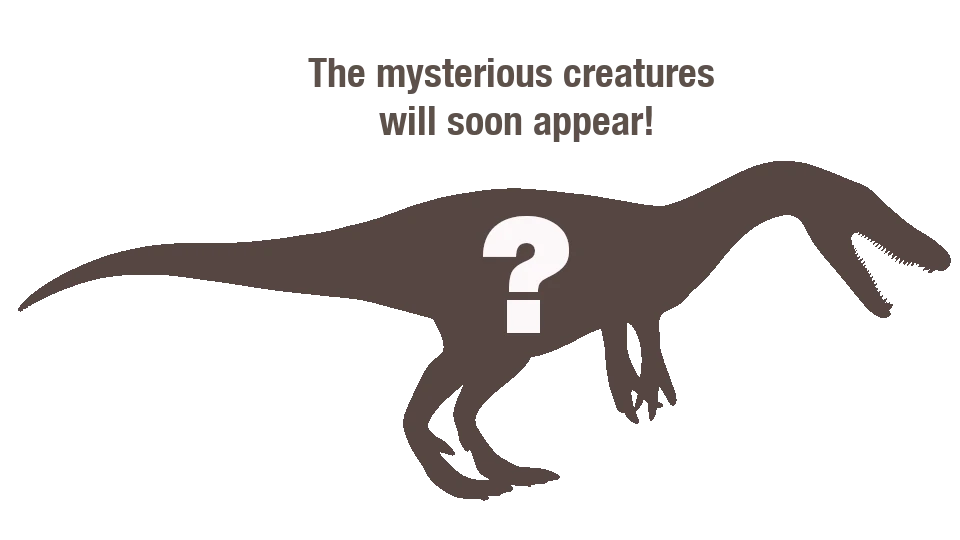 Name meaning: Pakistani whale
Pakicetus is a semi-aquatic cetacean described from early Eocene river deposits in Pakistan, which lived around 50 million years ago. The four-legged Pakicetus was long considered the most basal representative of cetaceans, although it was strikingly different from modern whales. Its body shape was more similar to hoofed animals. Pakicetus had a long snout with a typical set of mammalian teeth. These cetaceans also had a well-defined, flexible neck and a long tail. Like most terrestrial mammals, the nostrils of Pakicetus were located at the very tip of the snout. Judging by the skeleton structure, the predatory Pakicetus, using undulating body movements and limb strokes, swam well in freshwater, where they hunted their prey.
Open the doors to the captivating world of animals right now in our exciting app on the App Store!
INTERESTING FACTS
PUZZLES
HOME
3D MODEL "SKIN"
3D MODEL "MUSCLES"
3D MODEL "SKELETON"
VISION
NEIGHBORS
VOICE ACTING
AR - MODE
GALLERY
HISTORY OF DISCOVERIES
Other animals