Period of life:
34-23 mya
Countries: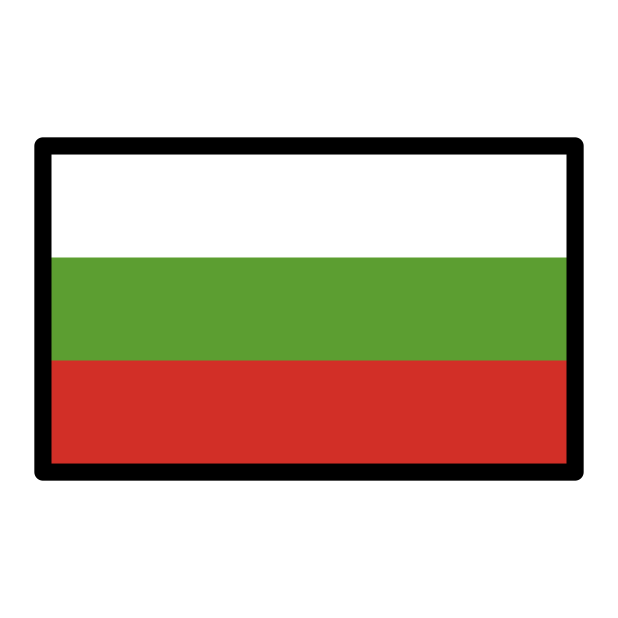 Bulgaria...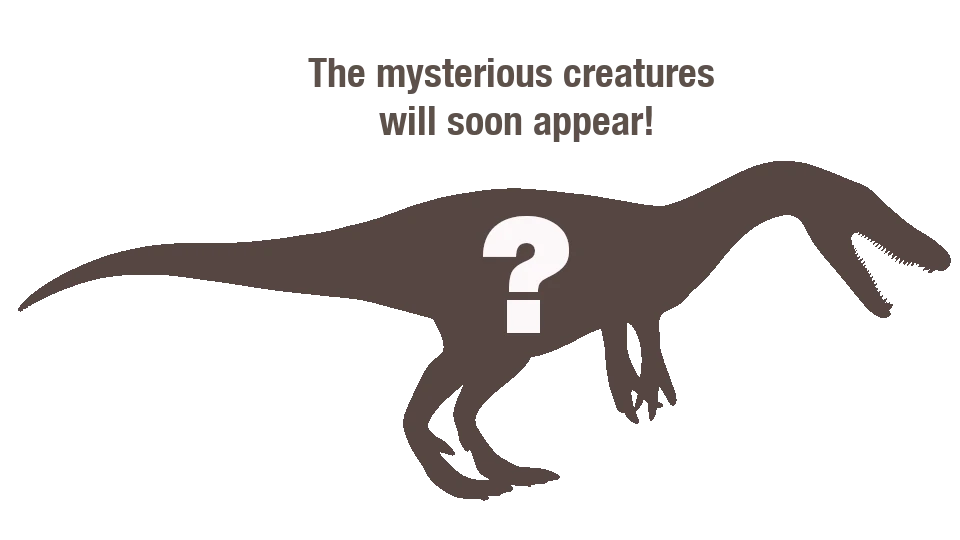 What the name means: Near Aceratherium
Paraceratherium is the largest known terrestrial mammal, which inhabited the Eurasian territory about 30 million years ago. The exact size of this animal remains unclear due to the lack of complete specimens, and is estimated to be about 5 meters tall and 7.4 meters long. The limbs of the indricothere were large and powerful to support the animal's great weight; some foot bones reached almost 50 centimeters in length, and the thickness of their thighs was only surpassed by the largest prehistoric elephants and gigantic dinosaurs. The long neck supported a skull that was almost one and a half meters long. Indricotheres had large front teeth, like incisors, and a nasal incision, suggesting a large upper lip or a small proboscis, similar to a tapir. The lifestyle of Paraceratherium was likely similar to modern large herbivorous mammals, such as elephants and rhinos, which have survived to this day.
Open the doors to the captivating world of animals right now in our exciting app on the App Store!
INTERESTING FACTS
PUZZLES
HOME
3D MODEL "SKIN"
3D MODEL "MUSCLES"
3D MODEL "SKELETON"
VISION
NEIGHBORS
VOICE ACTING
AR - MODE
GALLERY
HISTORY OF DISCOVERIES
Other animals