Period of life:
48-47 mya
Countries: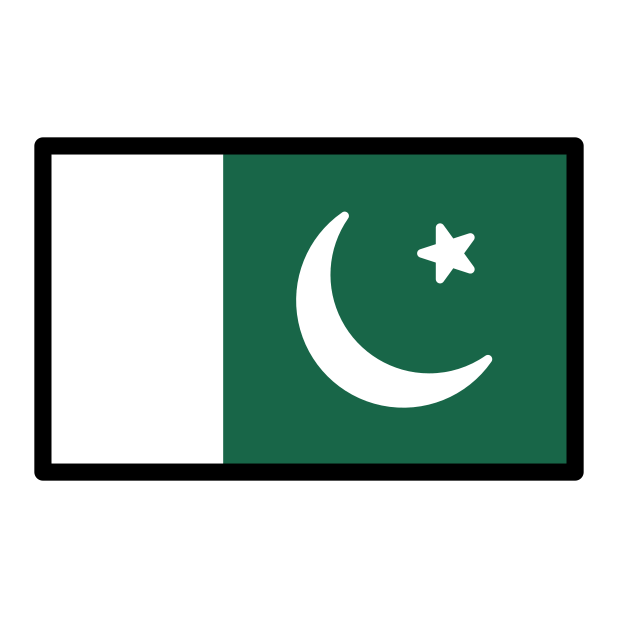 Pakistan...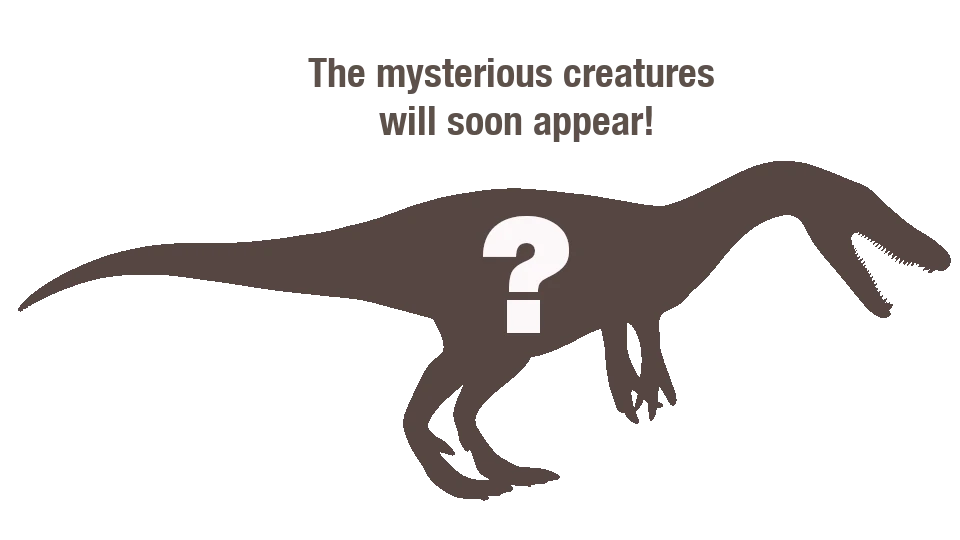 Name meaning: Walking whale
Ambulocetus is an ancient whale-like animal, a transitional form between terrestrial and aquatic representatives of the group. The animal, about three meters long and weighing almost 300 kg, remotely resembled something between a crocodile and a dolphin, and its skin was most likely still covered with fur. Its webbed limbs, tail, and extremities were well-adapted for movement in the water, where Ambulocetus felt at home. Most of the time, it lay on the shore, basking in the sun. When hungry, Ambulocetus entered the water and, like modern crocodiles, lurking near the surface, waited for prey to come to the waterhole.
Open the doors to the captivating world of animals right now in our exciting app on the App Store!
INTERESTING FACTS
PUZZLES
HOME
3D MODEL "SKIN"
3D MODEL "MUSCLES"
3D MODEL "SKELETON"
VISION
NEIGHBORS
VOICE ACTING
AR - MODE
GALLERY
HISTORY OF DISCOVERIES
Other animals